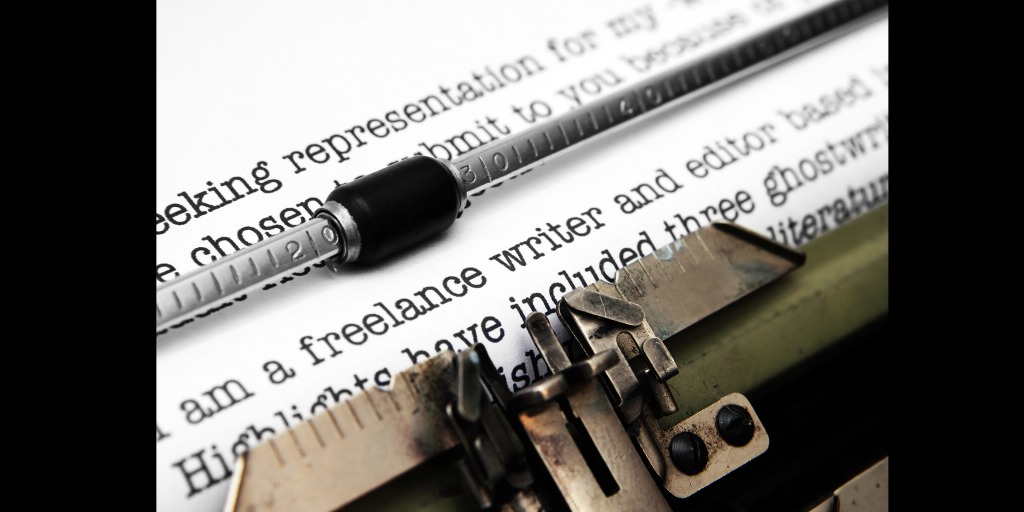 When it comes to making money online, freelance writing may prove to be a great option if you want to see results in a short period of time. So If you want to become a freelance writer and make money from anywhere, this post will let you know things to consider before starting a freelance writing career.
Some experienced freelance writers may earn $15,000-$20,000 a month. The question is how can you find such high paying gigs to earn a full-time income as a freelance writer. The truth of the matter is that there are a lot of opportunities advertised that are not genuine and will not lead you on the best path for success as a freelance writer.
If you are inexperienced and drive into the field without any headlights you are bound to crash.
Here is an answer to a question that pops up when searching how to start a freelance job with no experience.
Start a blog if you want to learn how to find freelance work. …
Provide samples if you have no work experience. …
Look for low-paying or even free work if you have no prior experience. …
Put your name out there.
Some programs will advertise as if it is easy or how you can start earning big on your first job. While it can be a lucrative venture, it will turn out best for those that have a passion for writing and being creative. The truth is that freelance writing can be challenging which goes for anything in life you set out to accomplish.
For a realistic estimate, you could start out getting paid $25 to $45 for writing articles or blog posts. Some writers get paid at that rate regularly but earning $100 or more will most likely require some time. You may underestimate how long it takes to write such articles as well. Experienced writers can research and produce articles fast if they have knowledge on a subject beforehand.
With that said, for having the best start to a freelancing career I would suggest looking into Writers Work or the Freelance Profit Academy.
The Writers Work is for those that feel confident in starting a Freelancing Career Today, but my number 1 recommendation is to get more in-depth training with the Freelance Profit Academy.
Freelance Profit Academy Review
The Freelance Academy is an 8-week training platform for beginners interested in becoming a freelance writer. Maggie Linda is the creator of this program, and she is a well-established freelancer who rakes in some of those six-figure numbers experienced freelancers make. The best thing about her program is that you also get access to exclusive writing opportunities hand-picked by Maggie's team to make things easier for you.
Below will give you a breakdown of the 8 week training.
Week 1: The Launch Pad – 8 Modules + 16 Videos
At the beginning Maggie teaches the basics such as…
Setting up your workspace
Time Management
Client agreements
Accounting and taxes
Then she teaches the following list
5 ways you can earn as a freelance writer
How to treat your freelance writing as a business instead of a hobby
Ways for getting focused and being productive
How to set your writing goals
How to really establish your hourly rate – what you are worth and not what the client believes you are worth
Creating your "Fluid" rate, how and when to use it
Creating a business plan to help you progress
How to write more in a short period of time
How to keep yourself from physical and mental burnout
Maggie's smart "outsourcing" ideas to help you when you start getting busy
Week 2- Get Visible – 5 Modules + 9 Videos
This will guide you on how to get your profile out on the market and prospective clientele. Training for week 2 includes the following below…
Creating an attractive website to get in touch with clients – Easily and tech-free 
How to attract clients for free ASAP
Week 3: Getting Better So You Can Charge More – 3 Modules + 6 Videos
Find out the most common grammatical errors that will ruin your reputation
11 simple fixes to enhance your writing style, impress clients and increase your rates
7 types of writing gigs that you can become a specialist in and make money
An in-depth market research technique – the secret method to becoming a great writer
Week 4 : Getting Clients – 3 Modules + 6 Videos
 How to get all the clients you will need
Great places to find the best gigs
How to avoid being scammed
How to talk to clients and how much to charge
Free tools to automate your job searches
Little known places to find opportunities that most writers tend to overlook
How to make the best Craiglist Ads with great filters
A simple trick to get quality opportunities delivered to your inbox
7 biggest opportunity scams to avoid
How to quickly figure out clients who approach you so that you can spot fraudsters easily
Maggie's 4 step system to respond to jobs and ensure you  get it – templates and examples
Whether or not you should quote an hourly or fixed fee?
Should you offer rewrites? If so how many? Should they be free?
7 Day Trial For $1 – Start now
Week 5: Tripling Your Income As a Specialist Writer –  4  Modules + 6 Videos
3 golden rules on how to become a specialist and earn more money per day
The biggest mistake to avoid if you seek a 5-6 figure yearly income
The 7 step process for marketing yourself as a specialist writer and  attracting the best clients worldwide
The biggest specialist opportunity that pays insane amounts of money
Week 6: Autopilot Clients – 3 Modules + 6 Video
The 4 things you must have to earn respect and get seen everywhere by clients
The #1 Strategy for getting free clients that most freelancers ignore
Highly detailed ways to get a stream of clients on Facebook, Twitter, and LinkedIn for free
Week 7: How To Find And Keep Higher Paying Clients – 5 Modules  + 11 Videos
10 platforms to find higher-paying clients
Email templates you can deliver to clients to land high paying gigs ASAP
How to create professional job/project proposals that will get you high-end clients
A freelancer agreement you can swipe and use to protect yourself from legal issues and troubles getting paid
How to create professional invoices to send to clients
How to deal with your clients so that they keep providing you work
How to get previous clients who may have fallen off the radar
Week 8: Quitting Your Day Job And Scaling To 6 Figures – 3 Modules + 4 Videos
In the final week you will discover:
A quick review of what was taught in the past weeks
A 4 Step Action Plan on how to put things in motion and get rid of any lingering doubts and fears 
7 ways to make more money including passive income opportunities 
How to ensure your success after completing the training
The 8 week training is just one of 4 components to the program.
2. Members Only Job Opportunities
Maggie's team will provide job opportunities carefully selected to ensure only high-quality gigs and no scams. These are picked and posted on your account everyday.
3. A Thriving Community Of  Supporters
You will socialize with fellow community writers with different experience levels. They are there to share knowledge and help you by providing feedback on your work.
4: Monthly Training Events
These exclusive live events are accessible to members only. They are also recorded and written so that you can research them anytime anywhere.
Events cover different topics such as:
Writing techniques
The next big opportunities in the freelance world
Effective methods when dealing with clients
Time management skills
New technologies 
How Much does it take to Start a Freelance Career and Make Steady Money From Anywhere?
$1 for the first 7 days and if you like it you will pay $29.95 per month.
There is also a 60 day money back guarantee which makes it definitely worth looking into.