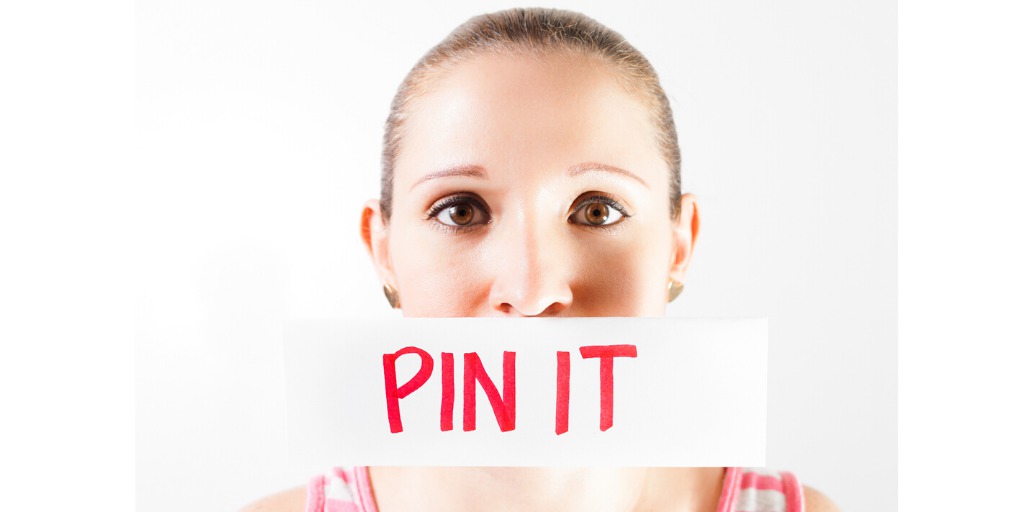 Pinterest Strategies: I must immediately start out by mentioning an awesome free community that will help grow your social media presence on FaceBook, Instagram, Youtube, and of course Pinterest. I will also provide details on the best practices to get your pins reshared on Tailwind. You can utilize both platforms to speed up your priority to building a social presence.
Bloggers Traffic Community
The Bloggers Traffic Community is a great community of bloggers/ affiliate marketers who help each other grow by sharing content, leaving comments on your pins or posts depending on which social media platform you are using, and following each other every now and then.
I say every now and then because the community works through a moderator that posts threads for bloggers to perform. The most common threads…(will this is in regards to Pinterest since I mostly use the community for that platform), The most common threads throughout the week are for resharing each other pins and clicking on the pins to connect to your site. Two days out the week they switch it up and post a thread for following each other or commenting on your pins or going on your website and resharing a pin from there.
The benefits to all this will not only help on Pinterest, but the purpose of clicking on your site and bloggers spending some time on it will help improve page rankings for SEO. The thing about this community is that it could feel like a job in itself to make sure you reciprocate the love. I use the community from time to time, but it is more convenient using Tailwind.
Another thing bloggers have to be careful about is how much they share pins in a certain timeframe as you can get marked as spam. When using bloggers traffic community for Pinterest, it is best to spread the love throughout the day instead of all at once and that's why it can start feeling like a job.
Just think about it, would you want to be with your partner trapped in the house all day making love?… Sorry, but that might not be the best comparison if you're a nympho.
How about this, would you rather work and not worry about more work or work all day? Blogging is not meant to feel like an overwhelming job and while you must treat it as one it is important to dedicate some time for self-care
For the best practices to get your pins reshared on Tailwind, I will provide you with a video for using it along with the great Bloggers Traffic Community.
P.S I am still in the stages of building a following on Pinterest and would appreciate it if you follow me at https://www.pinterest.com/darryl4539/