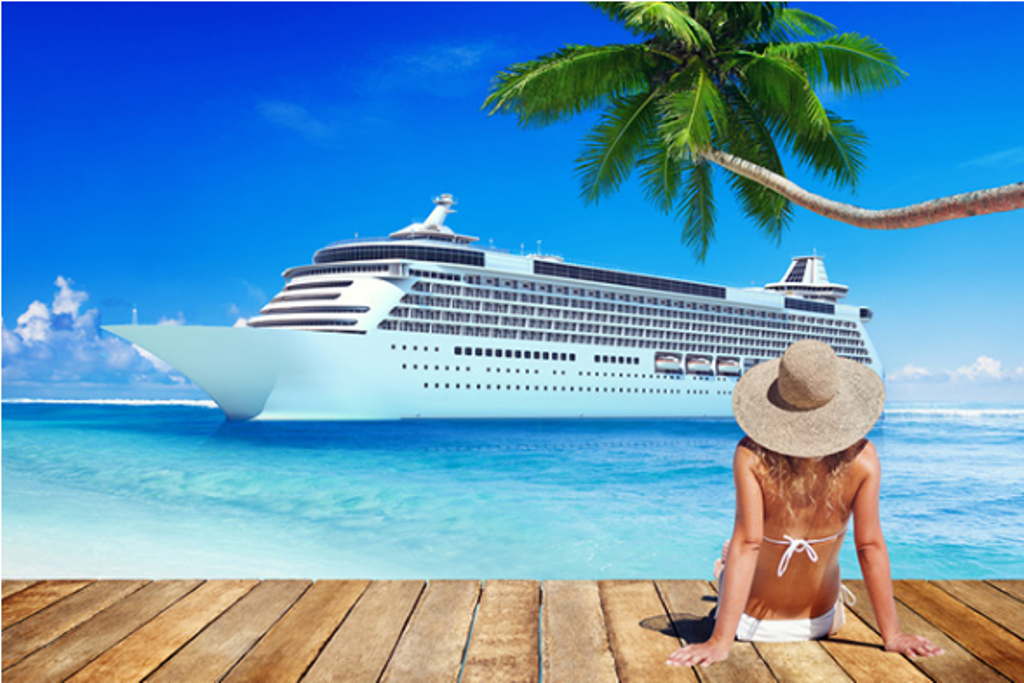 Pro Travel Network is another multi-level marketing company in the travel industry. You have most likely come to this page because you're probably doing your research and due diligence to find out whether or not Pro Travel Network is worth signing up as a customer or representative. Before going any further, I have to mention:
I am in no way associated with Pro Travel Network, so this is not a biased review. I do not have any financial gain as to whether you sign up or not. I am here to provide you with the details regarding Pro Travel Network so you will make the best decision possible.
I was involved in a similar company called World Ventures before becoming an affiliate marketer.
From experience, I can say that affiliate marketing is a much better opportunity for earning an income by promoting different brands and products.
What Is Pro Travel Network?
Paul Henderson and Ray Lopez are the faces behind the Pro Travel Network.  Both individuals have 15+ years of experience in sales management. They opened Pro Travel Network for business in 2003 and it has been in operation to this day. The company is headquartered in Fresno, California, and Markham, Ontario, Canada. They work with Air Canada, Apple Vacations, Avis, Carnival Cruises Lines, FunJet Vacations, Hertz, Hilton, Hyatt, Norwegian Cruise Lines, Royal Caribbean Cruise Lines, United Airlines Vacations, and Westjet.
Members and consumers have access to discounts and vacation packages on travel through there dealings with the above companies.
Membership
It will cost you roughly $350 to Become a PTN Independent Agent
Monthly Costs: It will cost you $50 per month to maintain business
Compensation Plan
25% – commissions on all sales if you have not passed the training and have 'referred' your clients to Pro Travel Network's Internal support staff.
80% commission after you have completed all the training requirements.
You must complete 9 training videos and a choice of online supplier training in order to register bookings as an Independent Travel agent.  You can't earn your full potential income until you complete your training certification.  If you do get any bookings before completing your training, you will have to refer your customers to sales support and still get a 25% commission.
Pro Travel network offers full training in sales, marketing, product information, and even the business side of accounting is offered. Pro Travel Network has an extensive video tutorial program easily accessed online and taken at your pace and schedule. They follow this up with an exclusive mentor program.
Upon completion of your training and $500 earnings, you get your PTN agent Identification Card
You have your own business to consumer website
You have access to business to business suppliers and travel deals
Participation in destination club membership and the PTN points program
Potential of CLIA & IATAN card
Final Thoughts
Having been in service since 2003, it seems Pro Travel Network continues to generate additional partners to an ever-expanding system of travel and more.  Surge 365 is one of their partners and has officially begun at a convention held on April 29 to May 3, 2015, in Reno, Nevada.
Prices and deals are not known until becoming a member, and if Pro Travel Network prices are too expensive, then it will be too hard to sell. Also, you will be required to find your own customers so experience with advertising and promoting would definitely be an asset.
Pro Travel Network agents face greater problems in the travel industry.  This isn't really solely based on Pro Travel Network, but it's a problem that most travel agents face today. The fact of the matter is that most people book travel on their own now. There are so many great travel websites out there now that travel agents are not a necessity to book travel. Although the potential to make money is there with Pro travel Network, the likelihood of doing so will really depend on how good you are as a salesperson.  If you are still interested in joining this program here is a link to their official site http://www.protravelnetwork.com/
For the prospect of making a long term potential income, I would recommend you to check out my #1 recommended business opportunity. This opportunity provides you with the knowledge to start a successful online business with a broader option of products to market including travel if you want.
If you are just looking to travel or might be interested in being a travel agent: click here to learn about a company called Dream Vacations..
As always, I welcome your comments on Pro Travel Network and I will be more than willing to discuss it with you. If you have ever joined the Pro Travel Network, feel free to share your personal experience in the comment section below.