Disclosure: As the owner of this website I have tracked down special deals for some of the products and services mentioned herein. When you use the links on this page to make a purchase I may get a small commission and you may get a great bargain. Its a win win all around!!! See my terms of service for details
Here are some of the best magazine subscriptions that you can get for animals.
NATIONAL GEOGRAPHIC KIDS is a fact-filled, fast-paced magazine created especially for ages 6 and up. With an award-winning combination of photos, facts, and fun, NG KIDS has captivated its more than one million readers for over 35 years. Articles and departments entertain and inspire readers to learn about their world with amazing information about animals, science, technology, archaeology, geography, and pop culture, plus jokes, games, activities in every issue.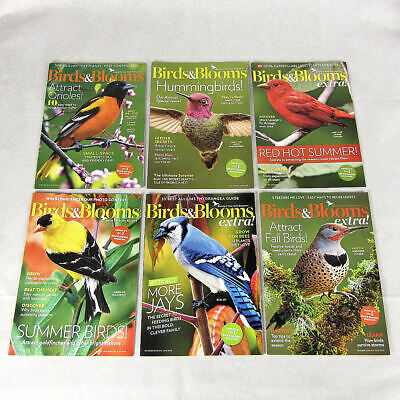 America's #1 bird and garden magazine brings beautiful yards, gardens and wild birds into your living room with full-color photos, reader-shared stories. You'll love the practical gardening advice, tips and fun family projects.

An innovative new magazine full of learning and fun for today's preschoolers and their parents! Bursting with lively photographs, engaging stories, and interactive picture games, each issue supplies you with fresh and imaginative teaching tools created by noted educators at National Geographic.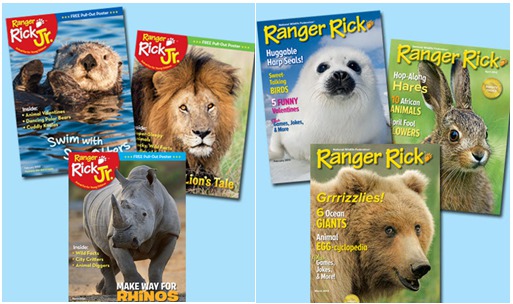 Each issue includes articles about various animals and environmental topics. Games, activities, riddles, poetry, contests, fictional stories, and nature news are also included in every magazine. Each article and column in Ranger Rick magazine is designed with nature and the environment in mind.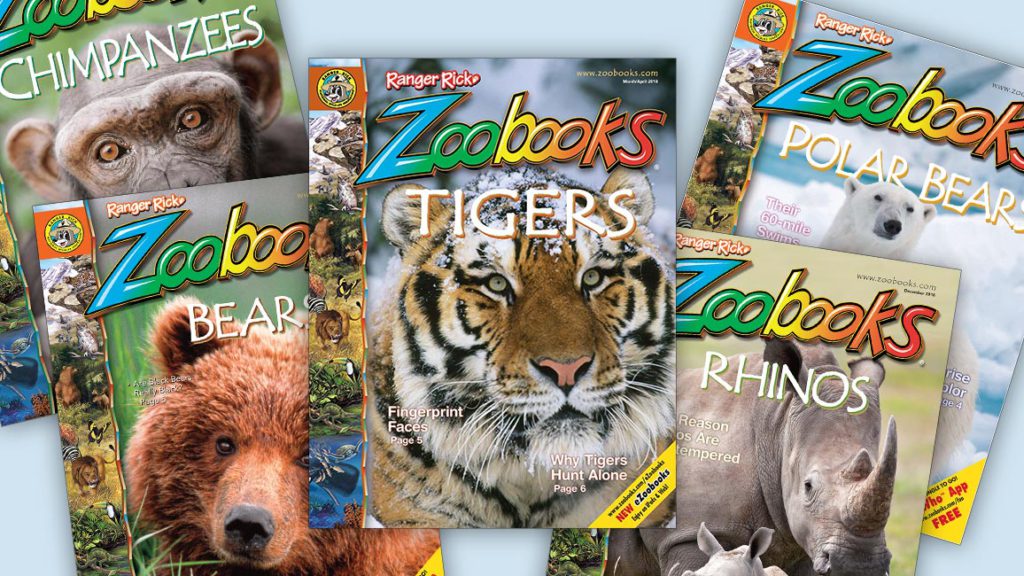 Zoobooks Magazine is a favorite of zoos throughout the country. Filled with great animal pictures and informative articles, Zoobooks is a perfect zoological reference for any child aged six to twelve years old who loves animals. Each issue is themed around a specific animal or group of animals, discussing habits and habitat in depth so the reader gains a thorough understanding.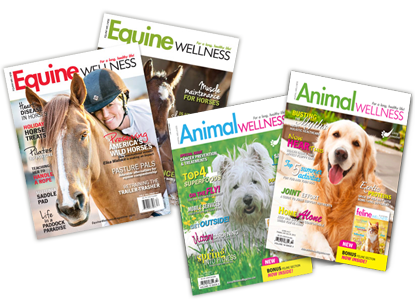 Recommended by experts and loved by readers who want their animals to live a naturally long and healthy life. Empower yourself and celebrate the bond we share with our animal companions through educational and heartwarming articles of hope, health, rescue, and support.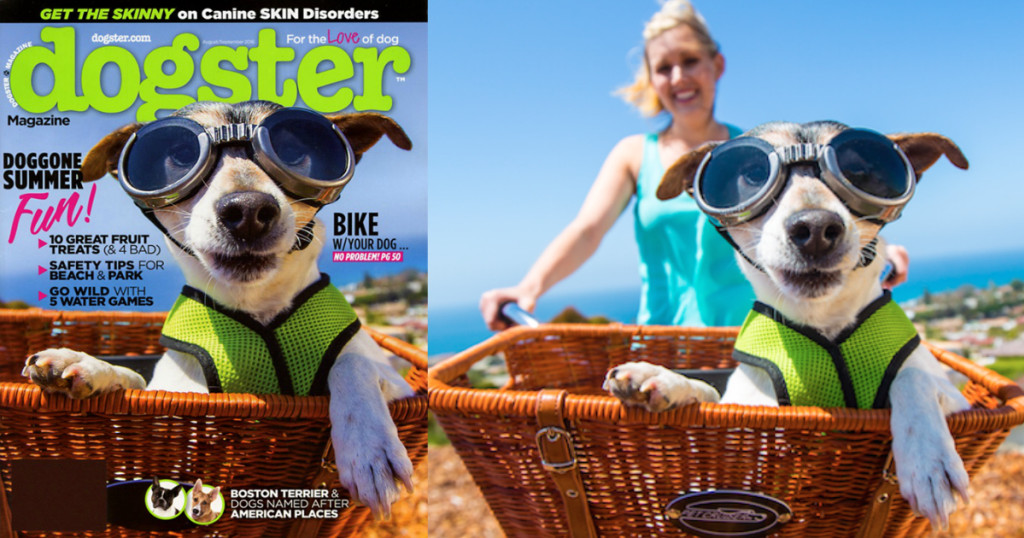 Dogster magazine is a complete guide to help you better understand, care for, and enjoy your dog. Each issue of Dogster magazine features dog healthcare information, breed profiles, and product reviews.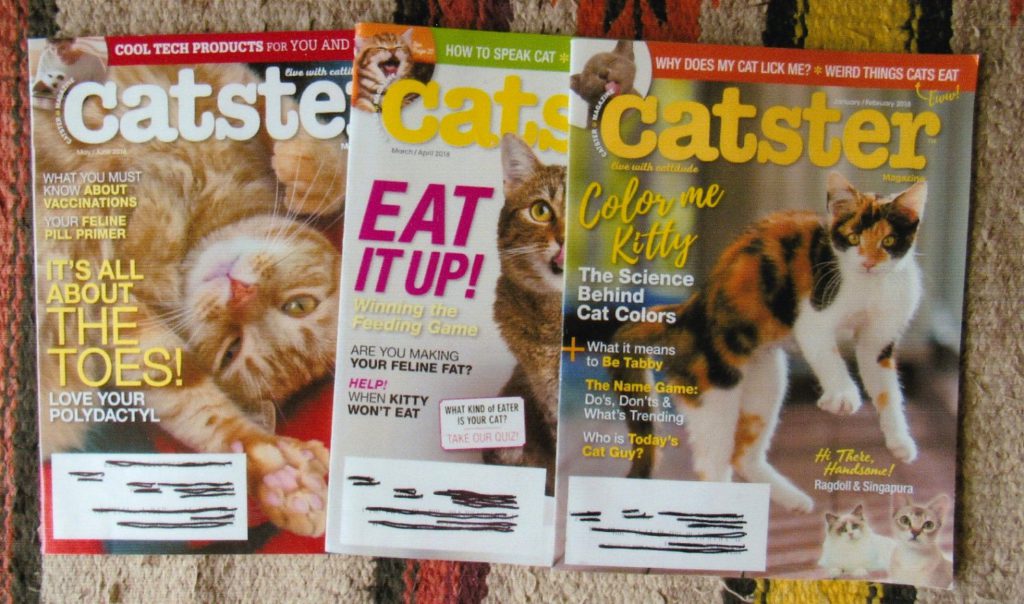 Catster magazine is an informative and helpful resource for loving cat owners. Whether you own one or multiple cats, you will enjoy having this periodical arrive at your house each month.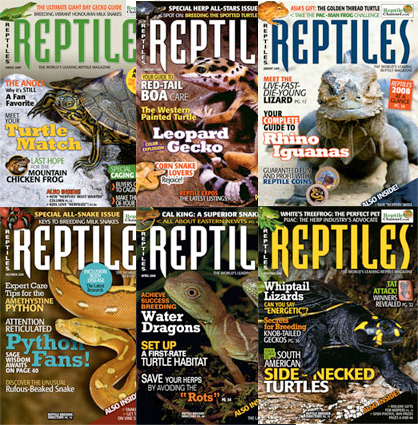 Your all-in-one guide to the successful care and keeping of reptiles and amphibians. It appeals to both professional and hobbyist with expert articles about keeping and breeding reptiles and amphibians, veterinary issues, the latest news in the herpetological world and stories from the field.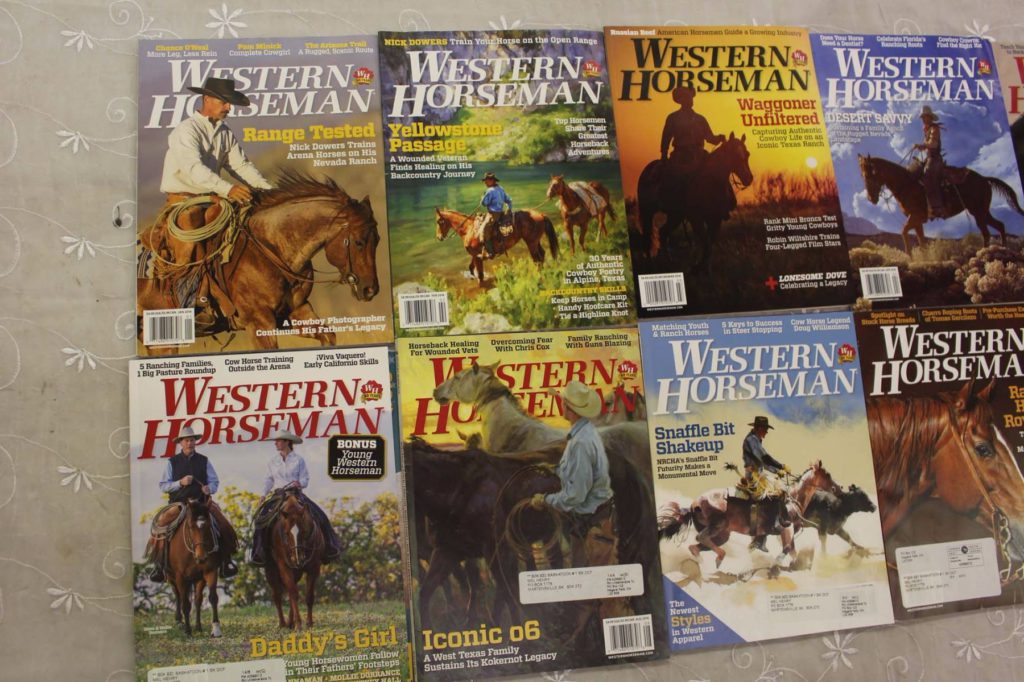 Western Horseman–the leading general-interest horse magazine. Each issue is loaded with in-depth features on the rodeo world, personality profiles, and event coverage. You'll be entertained with colorful features on ranches of the West, step-by-step instructions on horse training, the latest in equine health care, trail riding, western art, lifestyles, and more.
Created for children 2-6 years old. Each issue includes a featured animal, number, and phoneme sound. Counting and sound recognition games are built into the content, along with read-aloud stories, poems, and more! This magazine is so much fun, youngsters won't realize how much they are learning.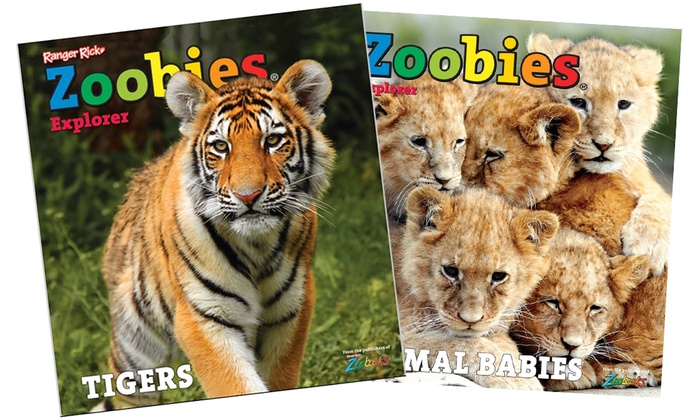 Zoobies Magazine is designed to introduce infants and toddlers to various animals through stories, puzzles, and photos, while creating an early interest in reading.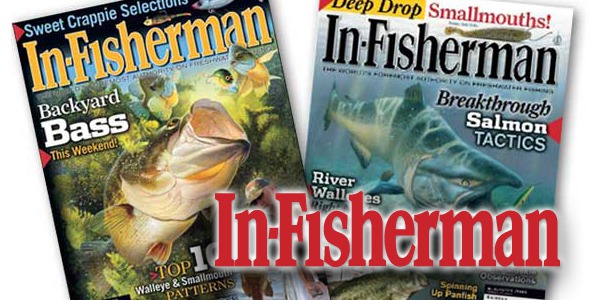 In-Fisherman Magazine is written for the avid freshwater angler. In each issue, you'll find detailed instructions and demonstrations on catching, cleaning, and eating your favorite species of fish, and reports on the latest scientific studies concerning fish and habitat conservation. In-Fisherman Magazine is the source for finding fishing hotspots, new tackle, effective equipment, and much more!
14. Trapper & Predator Call-$19.95
Trapper & Predator Caller Magazine contains news, in-depth features, and how-to tips on trapping, the art of predator calling, and animal damage control. 
15. Deer & Deer Hunting-$21.99
Deer & Deer Hunting is a hunting and fishing magazine that is geared toward avid hunters and fans of the outdoors who chase whitetail deer all year long. Since the first issue was published in 1927, Deer & Deer Hunting has become a popular magazine for people who enjoy hunting whitetail deer and being outdoors.
16. Bee Culture-$20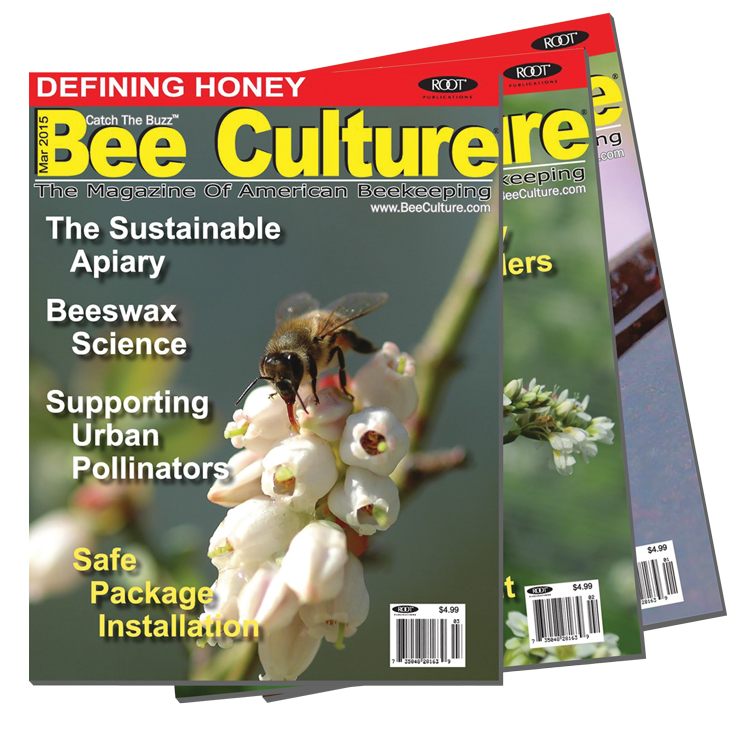 For big and small beekeepers. Covers issues relevant to beekeepers from honey plants to honey market reports.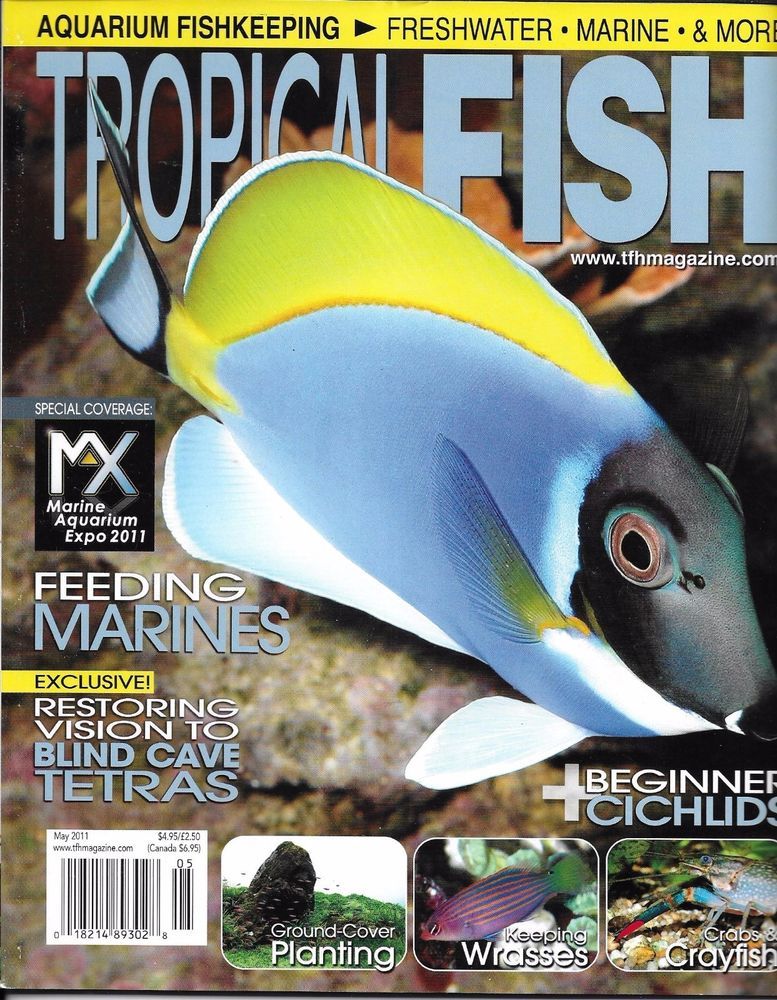 The World's Leading Aquarium Magazine for Over Half a Century has been the best source of accurate, fascinating, up-to-the-minute information on the aquarium hobby, from small freshwater tanks to wall-sized reef tanks and even beautifully landscaped garden ponds. 
18. Cage & Aviary Birds-$74.99
Cage & Aviary Birds is the world's only weekly newspaper for birdkeepers. Written by bird experts for bird fans, it is packed with news, advice, and comment from the avicultural scene. An essential resource for members of bird clubs and societies, it also offers an unrivaled marketplace for sellers of birds and all bird-related products, both in the British Isles and around the world.
Chickens is a trusted resource for information on the nutrition, health and wellbeing of these delightful birds, as well as the care, collection and consumption of their eggs. Includes timeless "how-to's", valuable advice, and entertaining photos.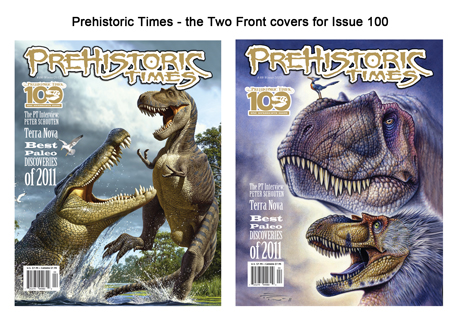 Magazine for Dinosaur enthusiasts and collectors of related merchandise. Includes interviews with artists & scientists, reviews of new books & prehistoric animal figures, and artwork.