In building a website there are plenty of options to get that accomplished. The main focus before creating a site is to choose a website builder that fits your needs. The list provided will walk you through the top website builders based on popularity and what the everyday person needs depending on their goals for an online business.
Before getting in-depth, I want to emphasize that the reviews on the site are the most accurate and are geared for a variety of needs depending on one's priority for internet marketing. WordPress is the most popular website builder trusted by most in the internet business community and if you research you will find that other reviews conveniently leave WordPress out of the list. To have the most transparent review on why that is so, I advise reading the full review on WordPress.
There will be options to read full reviews on links below the image of the various website builders mentioned on the page.
1. WordPress
WordPress is for people that want unlimited functionalities as this website builder allows you to create any kind of website you can think of. This is best for bloggers that want to build an authoritative site. Popular sites built through WordPress include the New York Times, the Star Wars Blog, BBC America, MTV News, and Katy Perry. If you wanted to build a site to connect with taxi services or flights then you can build it with WordPress.
2. Wix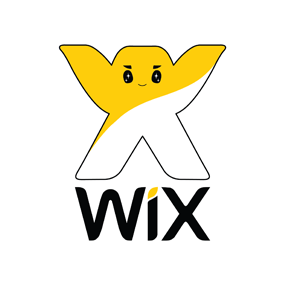 Wix is for those who have an eye for creative design and know exactly how they want their website to look. Wix is best for small businesses who need company branding taken care of for them. You get a free logo designed which is normally worth $50.
3. Weebly

Want to set up a professional-looking online store today? Weebly is best for mom and pop shops that want to set up an online store for their business in a hurry.
4. Duda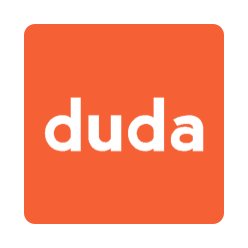 Duda is the go-to website builder for freelancers and agencies. Duda is best for freelancers that want to build sites for their clients and there features also allow users to make multilingual sites as well.
5. Shopify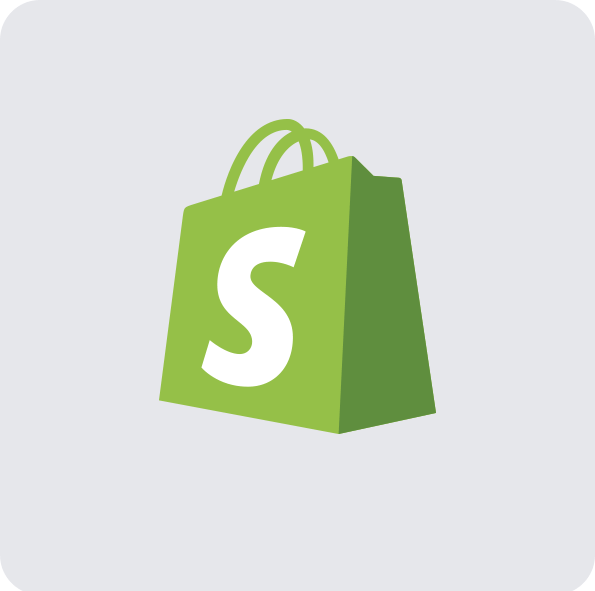 As this review is for what most people need, Shopify is for big business. Popular Online stores made through Shopify include Staples and Kylie Cosmetics. As this is geared towards businesses with huge capital, building a website with Shopify is more expensive than any of the others mentioned in this review.
Honorable mention
If you want to build a gaming app then Enjin is the Website Builder to look into.
Conclusion
There is no need to compare website builders as they are all good quality. When creating a website it is best to focus on what fits your needs. I hope this information enlightened you on the subject, but if you seek more clarity regarding the website builders I would recommend reading the full reviews.