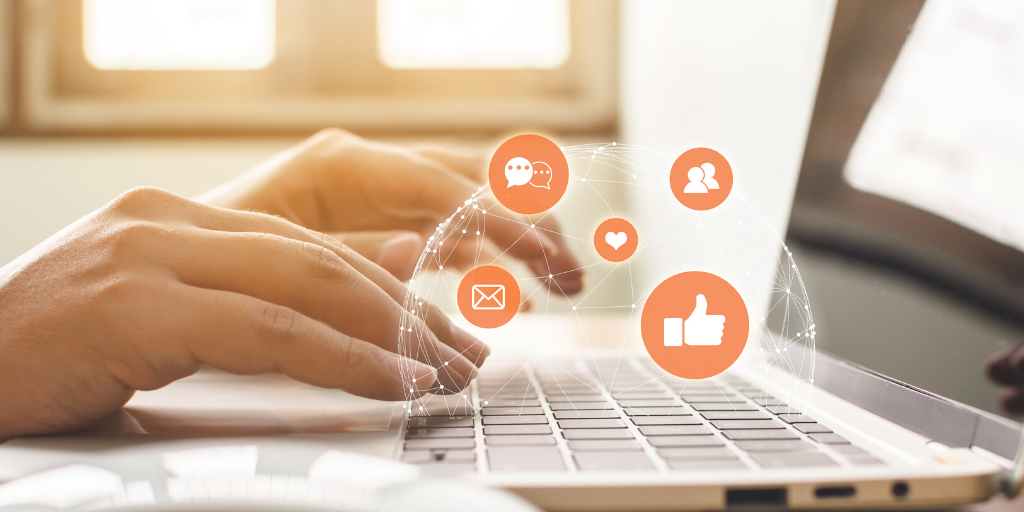 Wix is one of the most popular platforms to build a website. Wix provides users with a variety of great looking templates to choose from, and if you are trying to make a niche website or build a site for a physical place of business then this may be a good choice for building your site. With that said there are pros and cons to using this platform as I will explain below.
Wix Website Features
If you want to build a website, Wix has some features to help you accomplish that. These are some of the features that may interest you.
Drag and drop editor
Shopping carts and payment features
Ability to add video, image galleries, slideshow
Built-in website analytics
Several of the more common apps
Ability to create a free trial site
These features may seem good to online beginners looking to build a website, but you are limited to 116 plug-ins(add-on features), and a drag and drop website editor that is also limited(more on that below).
Ease of Use – The Editor
I know some very successful internet marketers that have been frustrated with the Wix Website Editor. Wix has improved on it and has recently added a new HTML5 Editor, but there are still complaints about its ease of use. Although it has drag and drop features, there are claims that the editing aspects can be hard to manipulate.
While some internet marketers with years of experience may not like the Wix Website Editor, it may be because they are familiar with building sites on WordPress. WordPress is the most widely used website editor/platform in the world and billions of people have invested in building their site on that platform. Whether you are an online beginner or experienced internet marketer, the Wix Website Editor may take some time to get accustomed.
Templates
There are 357 templates within Wix that you can choose from when building your site. Their templates provide great looking websites that look professional and is a major reason why many people choose to build their site with Wix. Wix also provides templates that give you the creative freedom to put anything anywhere
The issue is that 357 templates are not much of a variety to choose from when you have millions of people building a site through there. There are plenty of people with the exact same look and design to their website. If you are building a site that is very niche-specific, there may not be a lot of templates for that niche. As a result, your site may look like a duplicate to anyone who has ever built a site based on certain niches. This can be avoided since you have the freedom to design your site and place images and videos anywhere, but if you don't have an eye for design then you will not have a unique website.
Another thing that might be frustrating is that the free website you build will have Wix promotions all over it. There is a Wix promo in the top right corner and the bottom of the website at all times.  You can see an example of this here
This can be a distraction, and you will be indirectly promoting their business at the same time you are trying to promote yours. Although it is a free site, there are alternatives in platforms such as SiteRubix that offers great websites without the ads.
SiteRubix runs on WordPress.org. WordPress has over 1,800 templates you can choose from and over 100,000 available for purchase. With everything mentioned, if the ads are not a deterrent for your online business then Wix holds up against the competition when it comes to building your own unique website.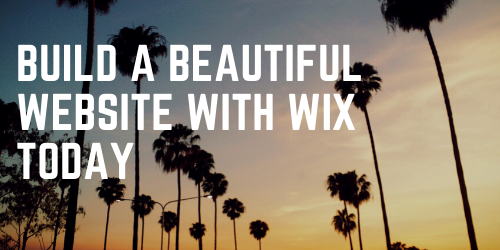 Website Space & Allowable Domains
You can host one domain with Wix, so if you want to have more than one website then you are going to have to pay for their service. Paying for their services is inevitable if you want the features that are available within the Wix Website Builder( I will detail the pricing below).
Help & Support
Wix has a good support system that can help you in different ways. If you have a problem then you can go on their Question and Answer wiki for help. Wix has an experienced team that will be there for any questions you may have in regards to your site. This is important for inexperienced internet marketers that may get frustrated with certain aspects into building a website.
BUT…What inexperienced internet marketers really need is support for building a website in a way that will result in more business, more traffic, and more revenue. The Help and Support feature is only designed for technical support in building your website. Fortunately, there are other platforms for online beginners that provide not only websites, but the training, tools, community, and support you need to run a business. If you are experienced and already have the knowledge it takes for building a money-making website, then building a site with Wix may be a good choice.
Pricing
The price varies depending on the plan. As mentioned earlier, there is a free option that is limited and also places ads promoting Wix on your website. The free site gives you a test run of what to expect when building your site with Wix.
Here is a a breakdown of their pricing
Combo
For Personal Use$13/month
2GB Bandwidth
3GB Storage
Connect Your Domain
30 Video Minutes
Remove Wix Ads
Free Domain for 1 Year
Unlimited
Entrepreneurs & Freelancers$17/month
UNLIMITED Bandwidth
10GB Storage
Connect Your Domain
Remove Wix Ads
1 Video Hour
Free Domain for 1 Year
$300 Ad Vouchers
Site Booster App – $60 Value
Visitor Analytics App – $60 Value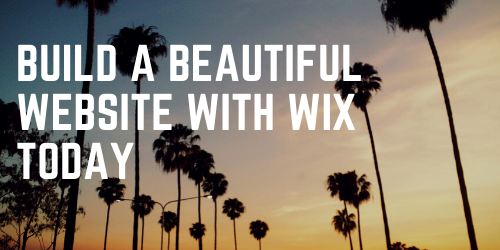 Pro
Complete Online Branding$22/month(Best Value)
UNLIMITED Bandwidth
20GB Storage
Connect Your Domain
Remove Wix Ads
2 Video Hours
Free Domain for 1 Year
$300 Ad Vouchers
Site Booster App – $60 Value
Visitor Analytics App – $60 Value
Events Calendar – $48 Value
Professional Logo – $50 Value
Social Media Logo files
VIP
First Priority Support$39/month
UNLIMITED Bandwidth
20GB Storage
Connect Your Domain
Remove Wix Ads
2 Video Hours
Free Domain for 1 Year
$300 Ad Vouchers
Site Booster App – $60 Value
Visitor Analytics App – $60 Value
Events Calendar – $48 Value
Professional Logo – $50 Value
Social Media Logo files
Priority Response
VIP Support
There are 4 different options you can choose from according to your needs.
Wix also provides eCommerce websites that you can build. The price of these are detailed below.
Businees Basic-Accept Online Payments$23/month
Business Unlimited- Grow Your Business $27/month
Business Vip- Get the Full Suite $49/month
Enterprise-End to End Business Solutions $500/month
The features you will have access to varies depending on which option you choose. Their options aren't bad, but you will only be able to host one domain. If you are looking to build more than one site then the price can begin to add up.
Conclusion of Wix Website Builder Review
Wix is a credible platform when it comes to building a website. Although they are very popular in that aspect, there are still some major drawbacks. There is a reason why Wix is not the most used website platform in the internet business community (WordPress is).
Without a content management system and a limit on the number of pages you can have, Wix is not meant for establishing a powerful blog.
Wix is by far a good option for building a website if you have an eye for design and a vision for exactly what you want out of your website, but if that is not the case then there are better options especially when it comes to blogging. Even if you are an experienced internet marketer, there is always room to learn more. If you read the WordPress review there are three options listed, and two come with a community that helps train beginners on how to make money online along with updated training modules on a monthly basis.
Company Name: Wix Website Builder
Website: www.wix.com
Features/Plugins: 116 Apps
Ease of Use: Moderate – Difficult
Templates:  357 to choose from
Help & Support: Technical Only
Website Space/Domains: 1 free (branded), 1 within any plans
Price: $19.90 per month
Overall Ranking: 81 / 100