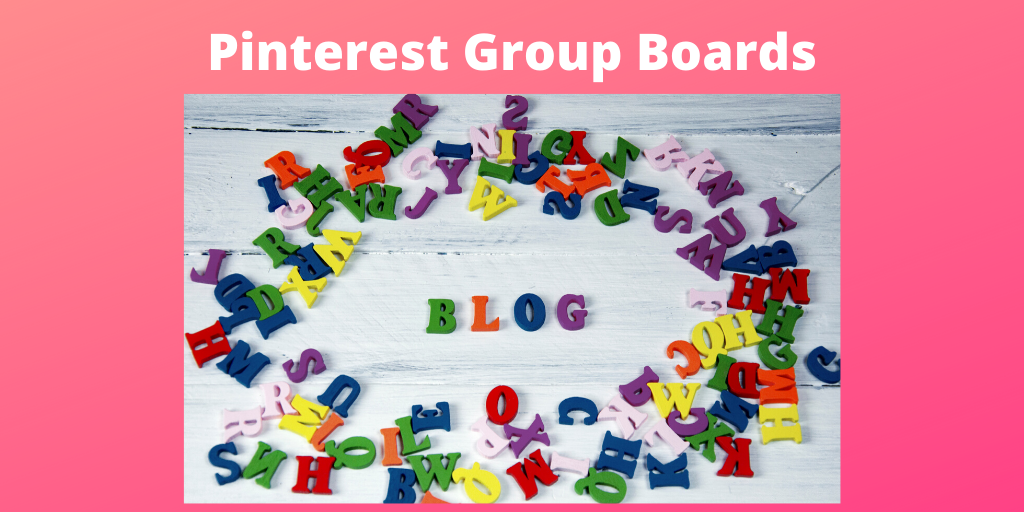 Trying to figure out how to join Pinterest Group Boards can be confusing and adds to the reason why online marketers get frustrated when trying to understand Pinterest. When I looked up information on how to join these boards it did not give me clarity or an easy solution towards doing so.
After taking some time to learn and understand Pinterest myself, I pretty much got it figured out. So with that said I will show you how to easily access/request to get in the group. First I will provide content followed by a video to take you step by step.
Step by Step Instructions
The first thing is to find where these group boards are located. You can easily find these boards by entering a term in the Pinterest search engine. On the right side of the search engine, you will see an option to search for pins, product pins, videos, people, and boards. Make sure you select boards and when you do your search add group in the phrase. For instance, if you are looking to join a travel group board then enter that exact phrase. Sometimes after doing the search it will revert back to pins. Just click on the search options again to select boards.
Just to mention before going further, to distinguish these boards from regular boards you will see a circle in the bottom left corner with people's faces. There will be two options for joining these boards. Some boards have an option where you can easily request to join, but most will come with instructions on how to join. It will most likely say follow the board and the person who created the board. The creator of the board will be the person on top of the list of collaborators for that board.
If the instructions don't include an email to send to the person that created the board, then you can simply request and send a direct message to the creator of the board through Pinterest after following them.
And umm…yea that's pretty much it. Below will be a video if you rather see how to do it.
P.S I am still in the stages of building a following on Pinterest and would appreciate it if you follow me at https://www.pinterest.com/darryl4539/