Disclosure: As the owner of this website I have tracked down special deals for some of the products and services mentioned herein. When you use the links on this page to make a purchase I may get a small commission and you may get a great bargain. Its a win win all around!!! See my terms of service for details
Before getting to the topic, I will provide information on the ABC mouse program which is not a magazine. ABCmouse.com, Adventure Academy, and ReadingIQ were all created with the purpose of helping children everywhere build a strong foundation for academic success and to foster a lifelong love of learning.
ABCmouse.com is the leading online early education curriculum for parents, preschools, kindergartens, and early elementary in the United States and Canada.
This award-winning curriculum has been created in close collaboration with early childhood education experts and offers over 10,000 books, games, songs, puzzles, and art activities. Each with specific learning objectives in the subjects of reading, mathematics, beginning science, social studies, art, and music, to go along with over 870 complete lessons across all subjects.
This is an excellent product for parents and their kids especially during this time of social distancing.
Now getting to the topic of this post, below is a list with a brief description of some of the best magazine subscriptions for kids and parents.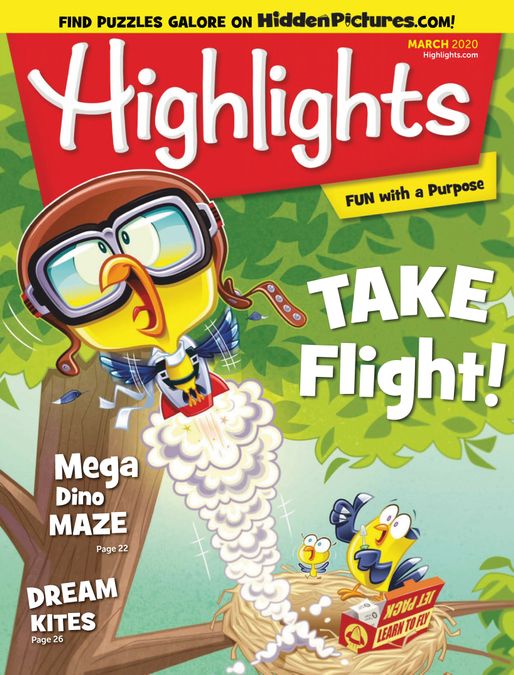 2. High Five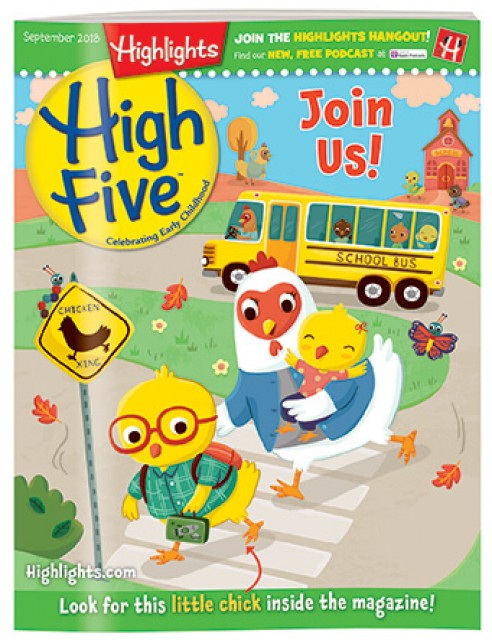 3. Parents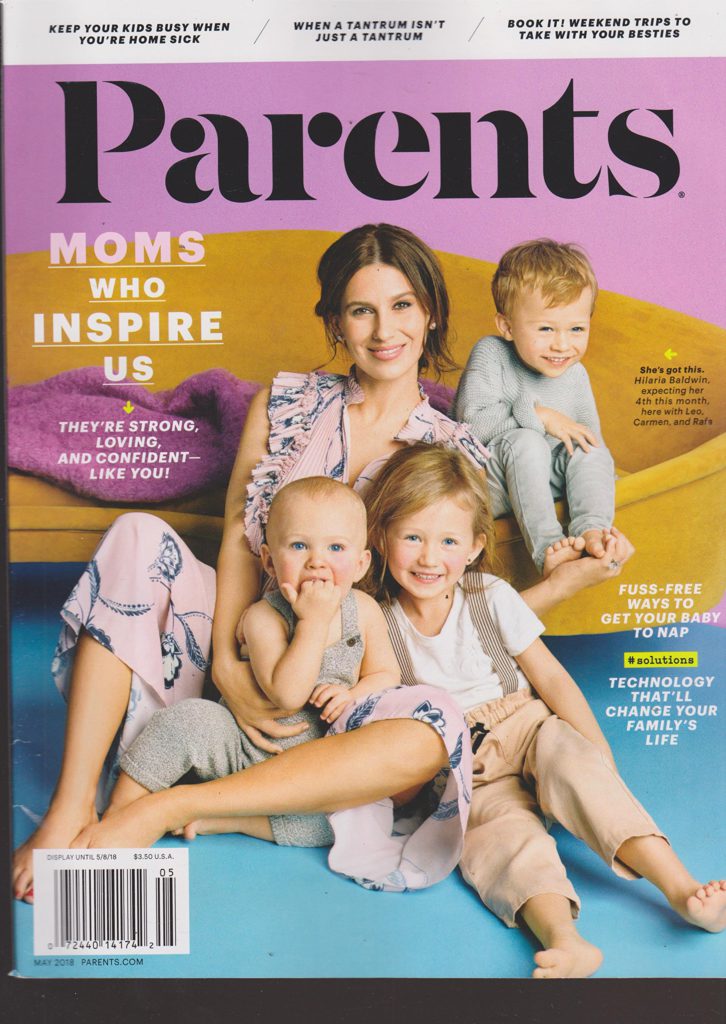 4. Your Teen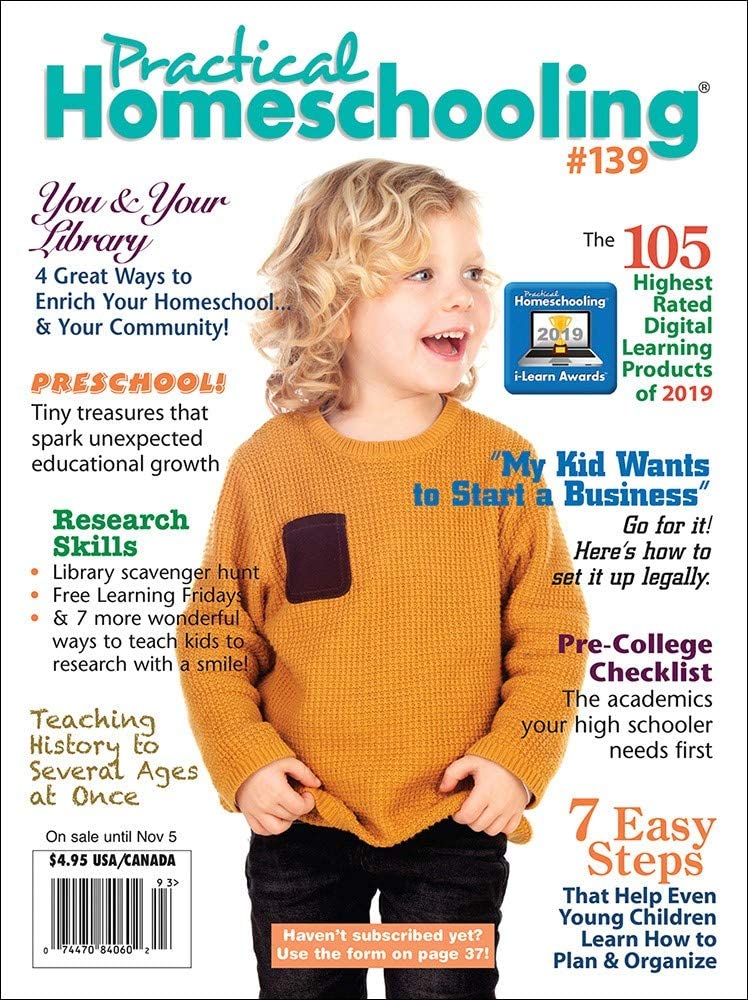 7. Girl's World
8. Ask
9. Ladybug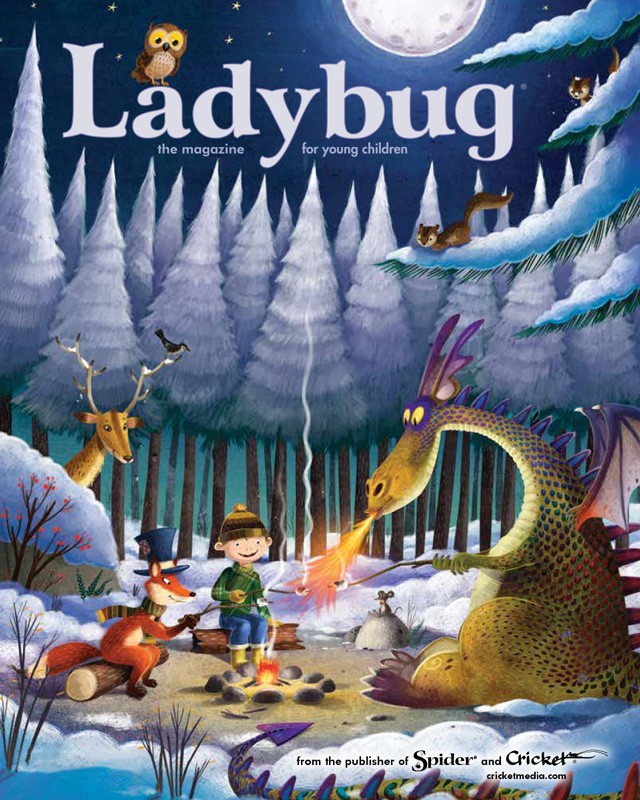 10. Boy's Life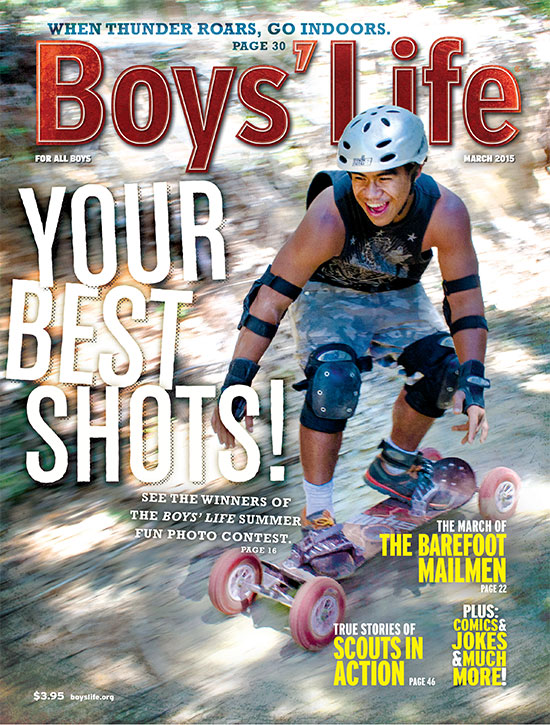 11. Highlights Hello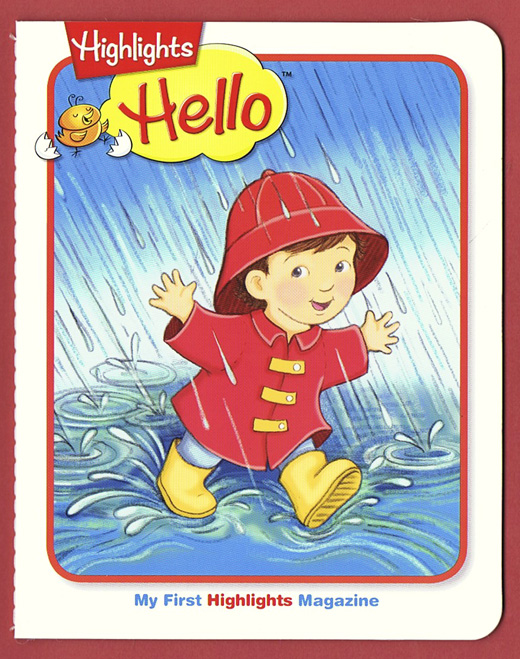 12. Spider
13. Girl's Life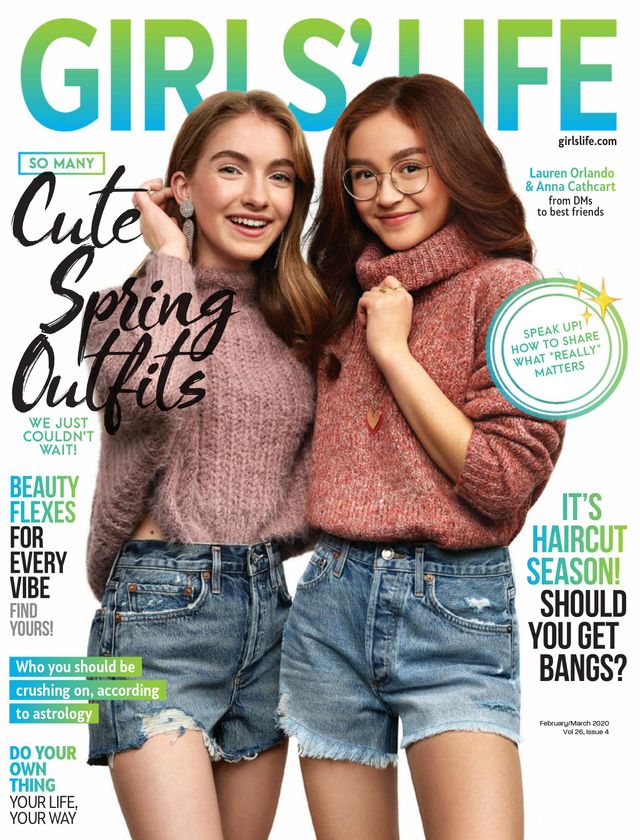 14. Muse
15. Cricket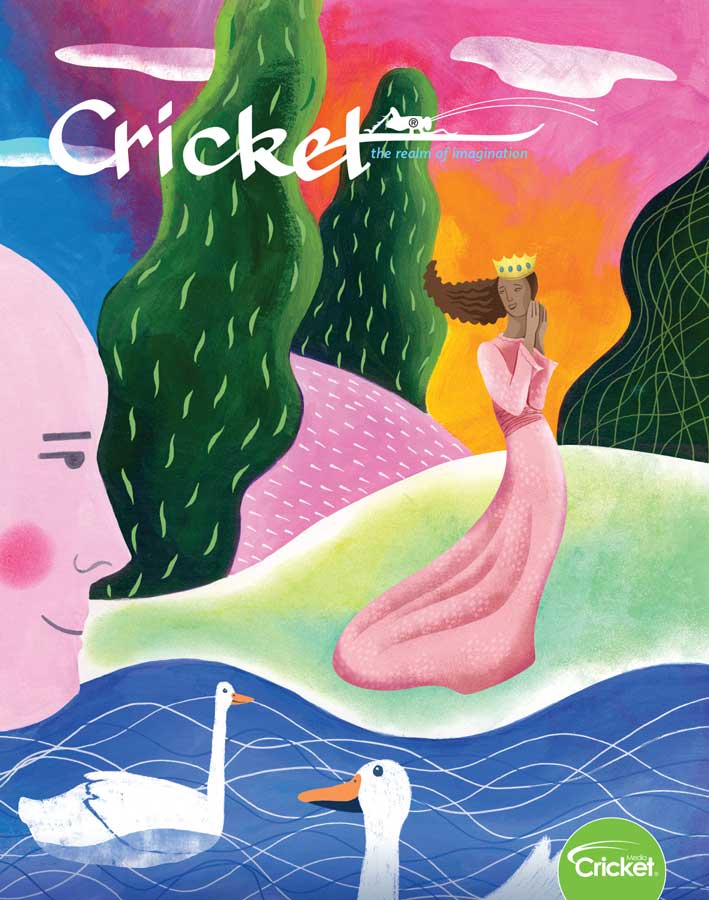 16. Click
17. Cobblestone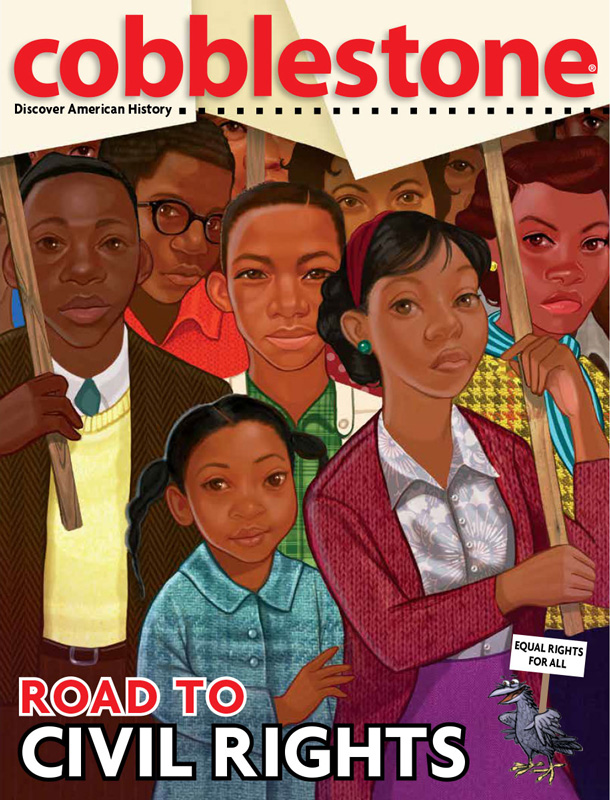 18. Owl
19. Humpty Dumpty
20. ADDitude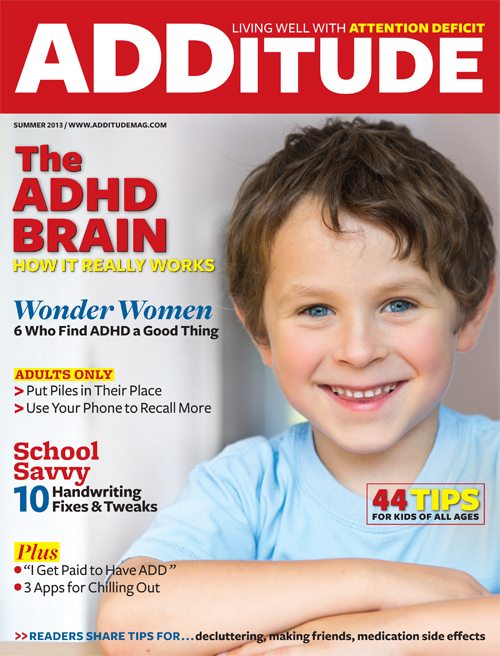 I have also written a list of subscription magazines for animals which features a lot of things for kids as well.