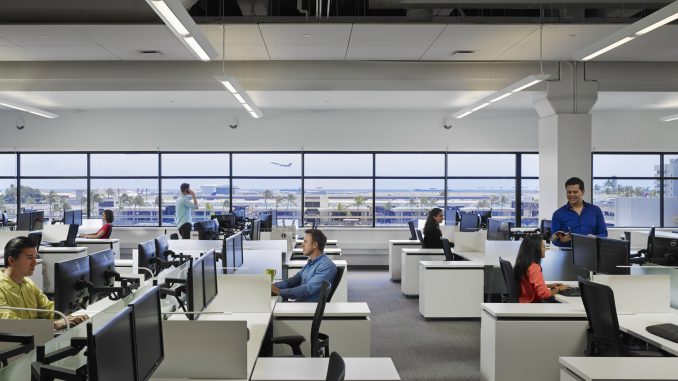 Egumball Review
Egumball is a platform that helps small businesses grow by building sites and ads to give business owners an online presence to potentially increase sales.  I must start off by saying that Egumball is not a scam.  Egumball helps grow small businesses by getting certain keywords ranked on top pages on Google, Bing, and Yahoo to help drive traffic to your business when people search online for whatever it is you are promoting.  For instance, if you are breeding dogs or a certain kind of breed and people search to buy that specific puppy, your website will come up on the top pages of that search.  With an A+ rating from the BBB, Egumball certainly seems like a genuine opportunity.  You might think Egumball is your one-stop solution to your online marketing needs but here are a few things to consider before joining Egumball.
Costs
The pricing of the business varies depending on the scale of the business and what you want done.  Lets pretend you are a small business like a dog breeder mentioned in the beginning.
You will have to pay $189 a month for 10 different keywords in your local area.  I am not clear on what the set up fee would be for this package.
$279 a month for 20 different keywords and management of your facebook account with a set up fee of $299
$1,300 a month for pay per click marketing with a set up fee of $1,599 a month
There are other packages offered at a price of  $399 a month with a set up fee of $498 for a silver package and $499 a month with a one time set up fee of $599 for a gold package.  Both most likely offer more keywords to help build your business.
Pros:
Egumball writes every page of your website
Site is designed to look professional and instill trust
Egumball posts relevant content to your Facebook pages to keep them up-to-date and keep people coming back.
Advertises your business on major search engines – Google, Yahoo! and Bing and drive qualified traffic to your website
Professional Video and Media Development
Google My Business optimization is more cost efficient than other forms of local internet marketing while delivering massive returns on investment
Cons
Can Be quite expensive
Site belongs to Egumball
Final Thoughts
For individuals looking to build a brand and get more recognition online, I would recommend the alternative method of doing it yourself and getting the best training possible to build a site that drives traffic.  It does not take a whole lot of effort to get posts or pages ranked high and build a presence on social media if you have an understanding of internet marketing.  For the best training possible on how to do this I recommend you read the Wealthy Affiliate Review.
Anyone who has an understanding can get certain keywords ranked on top pages including myself which is how you have come across this article.
For small or large businesses that are making profits and are looking for a way to maximize their revenue, Egumball would be a good option to consider if you do not have the time to build and market the business yourself but are willing to pay and have it done for you.
More and more brands are turning to online media as a way to increase sales; products like Vita Coco, Kind Bar, Chobani, SmartWater, and many others across the food and beverage industry are patterning their marketing strategy off of the successes of lifestyle brands like FashionNOVa and Zara. Brands that advertise online are constantly looking for copywriters, social media managers, and consultants to help create new content.  Some of these companies may offer an individual a 2 year contract for $100,000o to promote products using social media and digital advertising. Depending on the length of the contract and the scope of the advertising campaign, large scale companies are willing to pay as much is needed for writers to generate copy quickly.
Egumball is definitely a much cheaper alternative, but as a business owner I believe you should own all aspects of your business.  As an alternative, Network Solutions offers web site building tools and services, hosting, professional email, and search engine optimization and marketing tools.  If you want to have the services Egumball offers, Network Solutions  is a leading domain name registrar with a team that will build a professional site that you will own unlike Egumball.