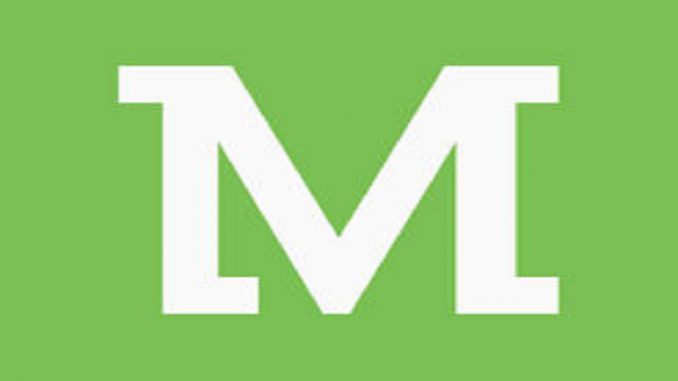 Working as an independent field agent for Merchandiser has been a wonderful experience.  My last job was a full time position at a parking lot, and through this app it allowed me to quit that job and free up my time to pursue other  passions.  In starting off with Merchandiser, I would say I could have made a minimum of $500 in a month if I started at the beginning of that month.  In my second month I made close to $600, and in the third I made well over a $1000.  There is even a potential to earn $1,5000 or more depending on what projects you like and are willing to perform.
The thing I like about working at Merchandiser the most is the flexiblity.  While some projects you must claim and perform within hours, recurring projects come with a 3 day deadline from the time it starts.  The payments for projects are worth your time, and to maximize your revenue you can perform tasks for other apps with similar projects but lower payouts.  I do projects for easyshift, ran by survey which is the same company that runs the Merchandiser app.  Easyshift is not all that and I would not recommend going out your way to do some of these projects unless you are out in the field working in conjunction with other apps.
There is also an advantage in working in a big city as there would be more projects available opposed to a suburban neighborhood which might not have any projects at all.  If they say the secret to becoming a millionaire is to have seven avenues of income, I would guess I am on the right path.
In starting an online business last year, I started off strong when I initially begun. I started slacking once I got a full time position at the parking lot. Working 56 hours a week with a schedule that had a mix of day and overnight shifts left me exhausted.  Needless to say I was not putting in enough time to build this site which is my source of unlimited avenues of income.  I would be at work and read emails showing revenue I was earning while I wouldn't be on here for months.
While around 1,500 a month at my best so far working through Merchandiser is by no means enough to be a full time income living in New York, there is nothing better than earning an income at your own time.  I have always been big on freedom, and one thing I know is that there is a cap on your success when working for someone.  I can make $900 in a month working 3 days a week in less than 20 hrs.  With the money I make through Merchandiser and the time I now have to dedicate to online marketing, it is my ideal lifestyle of freedom and independence.  I must mention that the combination of the  different apps along with my site makes it a full time income.
If you want to be independent and make money, I would suggest you do something to put yourself in such a position.  If internet marketing is something that interests you:
Click here to learn how to become a successful online marketer
Merchandiser gives you the opportunity to build a nice resume over time. There is even a possibility of moving up or getting a better job working through Merchandiser. Here is a screenshot of my earnings at Merchandiser.
Click Here if you are interested in becoming a Merchandiser
When work doesn't feel like work it is usually the job for you.  While this may not be for everybody, it is definitely worth giving a try.
Merchandiser
Summary
Merchandiser provides the opportunity to make good money while working at your own schedule.  While you may make less compared to a regular 9-5, there is a potential to earn just as much and still have more time to yourself.  While you may have to travel going from project to project, having reliable transportaion is key to your earning potential.
Pros
Pay
More free time
Helps Build A Resume
Cons
Travel
Projects fluctuate by location