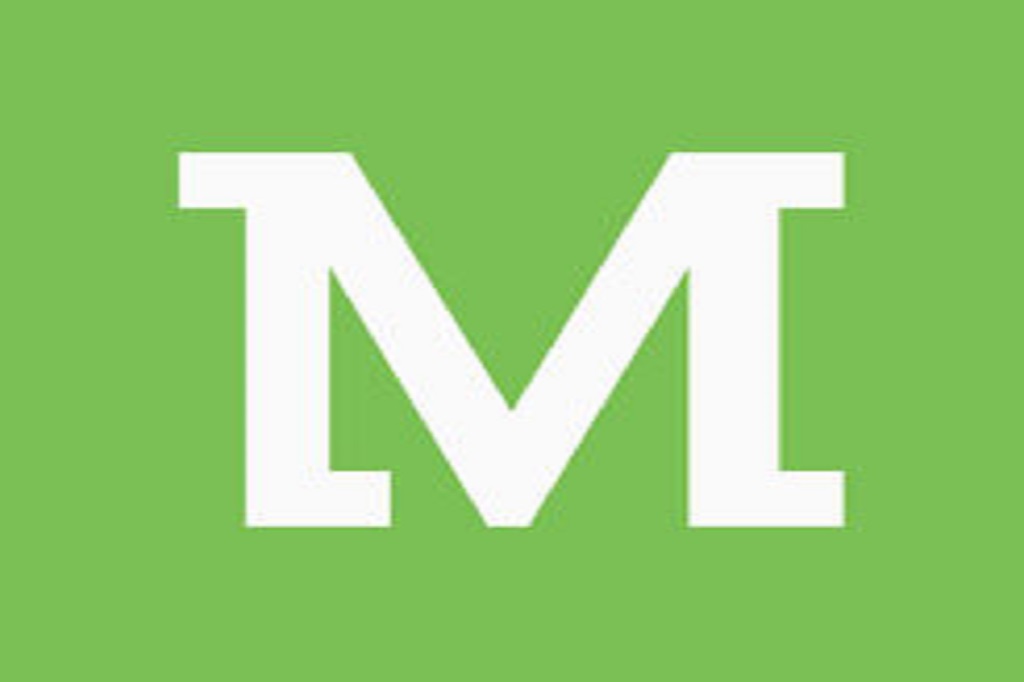 Making Money as an independent field agent for Merchandiser has been a wonderful experience.  My last job was a full-time position at a parking lot, and through this app it allowed me to quit that job and free up my time to pursue other passions. 
In starting off with Merchandiser, I would say I could have made a minimum of $1,500 in a month if I started at the beginning of that month.  There is the potential to earn $3,000 or more depending on where you live, what projects you like, and how much hours you put in. 
What I like the most about this app is the freedom to create your own schedule and work at your own pace. You can work on this app to make a full- time income, or you can do this part-time depending on your needs.
While some projects you must claim and perform within hours, recurring projects come with a 3-day deadline from the time it starts.  The payments for projects are great, and to maximize your revenue you can perform tasks for other apps with similar projects. 
I do projects for Easyshift, ran by Survey which is the same company that runs the Merchandiser app.  Easyshift does not come up with projects consistently compared to Merchandiser. With that said, I would recommend doing Easyshift projects in conjunction with Merchandiser.
There is also an advantage in working in a big city as there would be more projects available within a short distance from another.  I walk around Manhattan performing projects and sometimes make $100 in 2-3 hours.   If they say the secret to becoming a millionaire is to have seven avenues of income, working on apps like this is an easy avenue towards developing one.
When I started an online business, I started off strong when I initially began. I started slacking once I got a full-time position at the parking lot. Working 56 hours a week with a schedule that had a mix of day and overnight shifts left me exhausted.  Needless to say, I was not putting in enough time to build this site which is my source of unlimited avenues of income.  I would be at work and read emails showing revenue I was earning while I wouldn't be on here for months.
While the most I have made is over $3,000 a month with Merchandiser, the way to maximize your earning potential is to invest in a portable charger. Your smartphone is the most essential item for performing these tasks.  If your phone is dying then you will be forced to cut your working day short.  The second most important thing is having reliable transportation to get from project to project.
While $3,000 a month is not substantial when living in a city like New York, there is nothing better than earning an income at your own time.  I have always been big on freedom, and one thing I know is that there is a cap on your success when working for someone. 
I can make over a $1,000 in a month working 3 days a week in less than 20 hrs.  With how much I make through Merchandiser and the time I now have to dedicate to online marketing, it is my ideal lifestyle of freedom and independence.  I must mention that the combination of the different apps along with my site makes it a full-time income and some.
If you want to be independent and make money, I would suggest working on an app like this and building something on the side.  If making money online is something that interests you:
Click here to learn how to build an online business
What Kind of Projects can you perform with Merchandiser
1. Audits- Take photos and enter info about products and promotions.  These simple audits may take 10 minutes to perform and you can earn 7-10 bucks per an audit.
2. Product Demos- Complete in-store sampling events and introduce shoppers to products.  These assignments last 4 hours at $20 per hour.
3. Introduce new products to store managers and ask them to place orders.  These assignments may take 10-15 minutes as well and usually have a payout of $7 with a $5 bonus if the manager places an order.
4. Merchandising- Stock shelves, build displays and place stickers on items. These assignments may take 20 to 30 minutes and can have a payout of 7-10 dollars.
5. Resets- Update the shelf layouts in entire store sections. These assignments usually last 4 hours at $15 per hour.
Merchandiser gives you the opportunity to build a nice resume over time. There is even a possibility of moving up or getting a better job working through Merchandiser. Here is a screenshot of some of my earnings at Merchandiser.
Click Here if you are interested in becoming a Merchandiser
When work doesn't feel like work it is usually the job for you.  While this may not be for everybody, it is definitely worth giving a try.
Slot Online a>
Slot Online a>
Slot Online a>
Slot Online a>
Slot Online a>
Slot Online a>
Slot Online a>
Slot Online a>
https://desabukittinggi.id/ a>
https://cerdasfinansial.id/ a>
https://talentindonesia.id/ a>
Slot Online a>
Slot Online a>
Slot Online a>
Slot Online a>
Slot Online a>
Slot Online a>
Merchandiser
Summary
Merchandiser provides the opportunity to make good money while working at your own schedule.  While you may make less compared to a regular 9-5, there is a potential to earn just as much and still have more time to yourself.  While you may have to travel going from project to project, having reliable transportaion is key to your earning potential.
Pros
Great Payouts
Flexibility
Helps Build A Resume  
Cons
Travel
Projects Fluctuate by Location