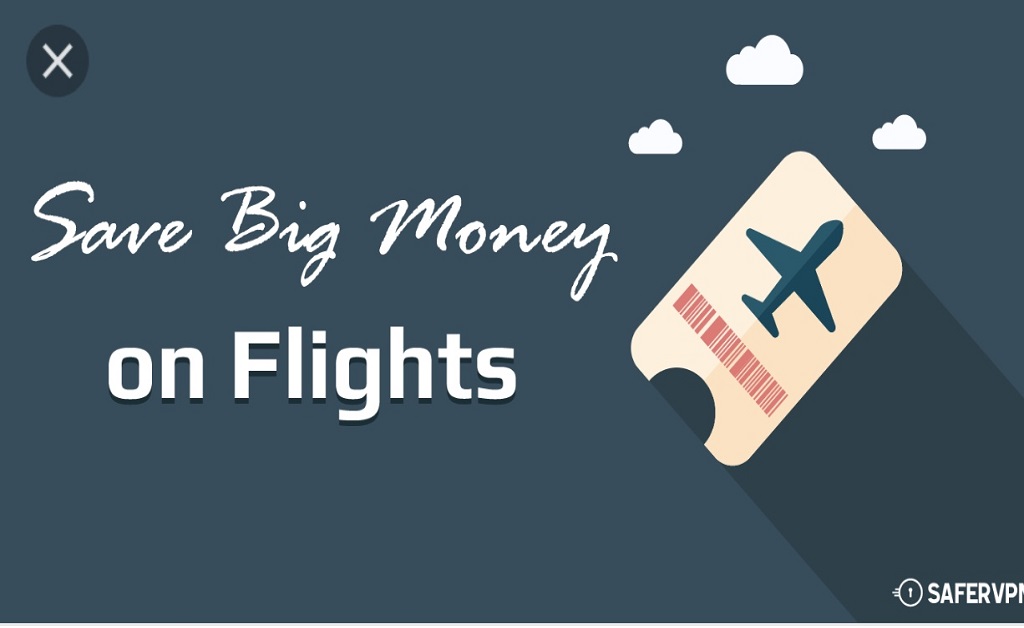 Read this ultimate guide to travel hacking and discover how to get Cheap Flights for less than $10 around the world starting today in 2020.
What is Travel Hacking?
You want to travel around the world, but you don't have enough money to book even a domestic flight. Fortunately there is a thing we call travel hacking.
Travel hacking is the art of collecting frequent flyer miles and points to travel for free. The best part is the majority of miles are earned without ever stepping foot on a plane.  There are some people that travel and book flights around the world for less than $20.  While it seems foolish to beleieve, travel hacking is not a new thing. According to Wikipedia, the first frequent flyer program was established in 1972 for United Airlines.  Loyalty programs have existed for decades.
Flights that cost more than a thousand dollars can be booked for less than twenty dollars.  If you are looking to explore and go places but believe it is not in your budget, then you are wrong.  In my free beginners guide to Travel Hacking, you will be introduced to the method of making Cheap Flights both domestically and internationally.
It may seem criminal when we think of the word hacking, but the methods used in order to do this is completly legal and not as complex as you may think.
How do I become a Travel Hacker
Travel hacking is not some kind of confidential secret that only a select few know about.  It is simple to earn free flights and hotels without it causing much interruption to your daily routine. 
If you want to get started and avoid doing countless hours of research on the topic, then this guide will help you get started immediately.
The Beginner's Guide To Earning Free Flights
There are two methods towards earning points for your free travel.  In a marathon you are taught to not start off fast because you will make the mistake of tiring before the race is over.  If you start off slow then you are setting yourself up for a loss as well.  A combination of the two provides the best results and the same goes in regards to travel hacking.
The Fast Start
If you want to get off to the races fast, the only way to earn tens of thousands of miles for free flights without having to sit on hundreds of hours of flights is to sign up for credit cards that offer bonus miles or points.
Credit card companies get a new customer, and you get free flights or rewards.
However, earning free travel via credit card rewards is not something you should get into if you cannot figure out a way to do these 2 things.
1. Pay your credit card bill every month and carry absolutely no credit card debt.
If you are already in debt, it does not make any sense to get a credit card and accrue more debt.  We want to travel, and putting yourself in a hole is counter productive.  You must be financially responsible, and my advice would be to get a card if you can paay the bill in full every month and you carry no existing credit card debt.
You should be conservative when it comes to credit card spending.  As you earn a free flight or two, you must make sure that the extra responsibility of added credit cards isn't a burden.
After that, you can step up your game. Besides, what's the point of earning rewards for free travel if you can't afford to take the trips!
2. Ability to meet the minimum spend requirements to earn the points.
When you sign up for a travel rewards credit card there is a minimum amount you must spend in order to meet their minimum amount required  to earn the points bonus. For example, my favorite travel rewards card is the Chase Sapphire Preferred. This card requires you to charge $4000 in the first 3 months but you will receive 60k points. 
Now I know it sounds like a lot of money, but notice you must charge $4000, not necessarily spend. Charging on your card is not the same.
First I applied for a Chase Ink Business Preferred Card, which took about 10 minutes. 
Secondly, did you know that you could pay your taxes with a credit card?
As a business owner and being self employed,  I owe a lot of tax money when the time comes to file.
I had set my money to the side, and once the Chase Ink Business Preferred card arrived, my federal taxes were charged on it and I paid off the balance immediately.
Even without owing taxes, the same principle can apply by timing rewards card applications with a big purchase.
Another example could be paying the rent with your credit card.   Cable bills, utility bills, etc can be used as a way of spending without spending since they must be paid regardless.
The Slow Start
There is a two step process when it comes to gradually earning rewards towards free travel. 
Step 1 – Sign up to join all rewards and frequent flyer programs
All of these programs are free. Don't waste time signing up for every airline and hotel right now. When staying at a new hotel chain or flying with a new airline, make sure to sign up for their program at that time to earn credits. You should never take a flight or stay in a hotel without earning some type of points or miles.
To be diligent, you can always check the hotel or airline's website before booking to see if they are running any promotions that can earn you bonus miles/points.
Step 2 – Be a loyal customer
Fly the same airline and stay in the same hotel chain as much as possible.
Loyalty programs were created for this reason in particular, and it works. Look for the companies you like and stick with them. It's not always an option due to cost or availability, but try your best to be a repeat customer. Over time these points add up and can earn you free travel and hotels.
Again, this is the slow way to earning free travel. To really speed things up a notch you're going to have to get into the travel rewards credit card game.
Airlines where the Travel Hacking strategies work
Delta Air Lines
United Airlines
American Airlines
Southwest Airlines
Final Thoughts
The simple truth is that if you are currently carrying a credit card and it doesn't earn you any rewards points you are wasting a huge opportunity.
Residing in the United States, options are nearly unlimited when it comes to rewards credit cards.
If there is a card in your wallet that gets used and does not benefit you in some way, it's time to pay it off, cut that sucker up and sign up for a card that offers the benefits of travel.
Travel hacking with rewards credit cards can get complicated due to the sheer volume of choices in rewards credit cards. Not to mention keeping track of all the rules, minimum spend requirements, balance due dates and more.
However, by signing up for multiple credit cards, spending and transferring points you can rack up hundreds of thousands of miles and save big time money on flights, consumer goods, hotels, sports tickets, and pretty much anything you can think of.