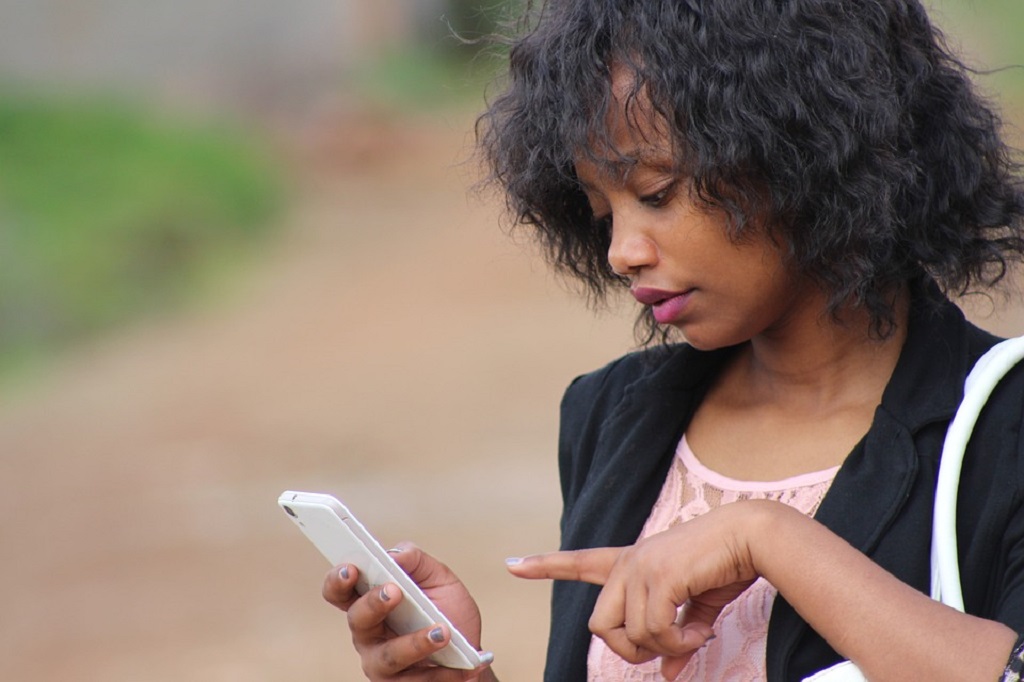 The potential to earn an income is more vast nowadays.  With technological improvements, we now live in a time where you can work at your own leisure through different mobile apps.  You can do this to add to your income as a side job or make a full income out of it depending on your situation.
Here is a list of some of the side jobs you can do through mobile apps.
1. Uber-As an independent contractor, driving for uber gives you the opportunity to earn an income at your own time.  With Uber, it's Your Car. Your Time.Your Convenience." Uber allows you to use your own vehicle to make money by giving rides around town. Get paid in fares weekly through their Uber Partners app; set your own schedule; choose who you pick up, where you drive, and when you work. (Available Worldwide)
2. Merchandiser– My personal favorite.  In Short summary, Merchandiser offers a variety of projects dealing with auditing, product demos, sales, stocking, and restocking.  I have written a whole review for this if you want to check it out. (Available to United States and Canada residents)
3. EASYSHIFT APP- Task-oriented service that pays you for doing simple tasks at stores near you such as price checking and snapping a shot of a store display. The more you complete, the more and more higher-paying tasks get sent your way. (Available to United States and Canada residents)
4. Shiftgig-This app gives individuals the ability to pick up hourly shifts for a variety of venues.  You can pick up shifts depending on your prior work experience, whether it be for retail, food preparation, waitering, or warehouse.  That is just a short list of the opportunities presented in working through the Shiftgig app. (United States)
5. Instacart- This app allows individuals to work as shoppers or deliverers for people that are too lazy or time consumed to shop for themselves.  You download the app and get a visible list of items a person wants to be delivered from stores like Whole Foods Market, Target, Costco, and Petco.(The United States and Canada)
6. Postmates- As a Postmate, you may deliver food from a restaurant, a Frappuccino from Starbucks, or someone's dry cleaning. Set your own schedule and earn up to $25/hour. It is more convenient to work with a bike, scooter, or motorcycle rather than a car. Postmates receive 80% of the delivery fee and 100% of any tips they make; money is deposited into couriers' accounts weekly. (United States)
7. Handy-Have prior experience as a handyman or cleaner. Earn a nice income setting your own schedule and cleaning apartments around town.  This app connects individuals with gigs that will pay over 20 an hour as a cleaner or over 40 an hour for handyman service. (United States, United Kingdom, and Canada)
8. WONOLO– Work, Now, Locally. Wonolo will notify you of daily jobs from the biggest and best brands, allowing you to work where you want, when you want, for whomever you want. (United States)
9. Your Mechanic-At your mechanic you will be visiting people's homes to work on their cars.  Mechanics can make more than the hourly rate at shops and dealerships with an hourly rate of $40-$60 depending on experience, location, and skills.
10. Saucey-  This is an app for the alcoholics that can't make it to their destination.  Turn on the app and start earning by delivering alcoholic beverages to customers. (United States)
11 Wag-Do you like dogs?  If so get connected with the wag app that connects individuals to customers that need their dog walked.  Earn by the hour as a dog sitter or have the dog dropped off at your house overnight.  Wag is a great app for dog owners and lovers. (United States and Canada)
12. Handstand-This app connects people to individuals seeking personal training.  If you are a personal trainer, this is a great app to help build a steady clientele. (United States)
13. Doctor on Demand-See a doctor 24/7, anytime. Available where you are, without the hassle of the waiting room.  Doctor on Demand connects patients with doctors, psychologists, and healthcare providers through video messaging.
14. TaskRabbit-For the unskilled, " Taskers" connects with people who need things done, whether that be picking up groceries, moving across town, assembling an Ikea desk, or performing yard work. Taskers get paid after the completion of a task via TaskRabbit's online payment system. (United States, United Kingdom, and Canada)
15. ZEEL– Zeel is where massage therapists and clients meet. Therapists get access to a variety of clients via Zeel's mobile app where they can offer convenient, same-day booking. Zeel Massage Therapists earn 75-80% of the total cost of every massage they perform and receive payment via weekly direct deposit payments. Have a client cancel on you at the last minute? No worries! Zeel charges a fee for late cancellations that amounts up to and including the price of the massage itself. (United States)
16. FIELDAGENT APP–  Get paid to finish minor tasks within your neighborhood. From filling out a survey to doing some shopping comparisons at local stores, this is an easy way to make a little extra income.  I have also written a review on this if you want to check it out. ( Available in the United States, Mexico, Canada, Australia, South Africa, and the United Kingdom)