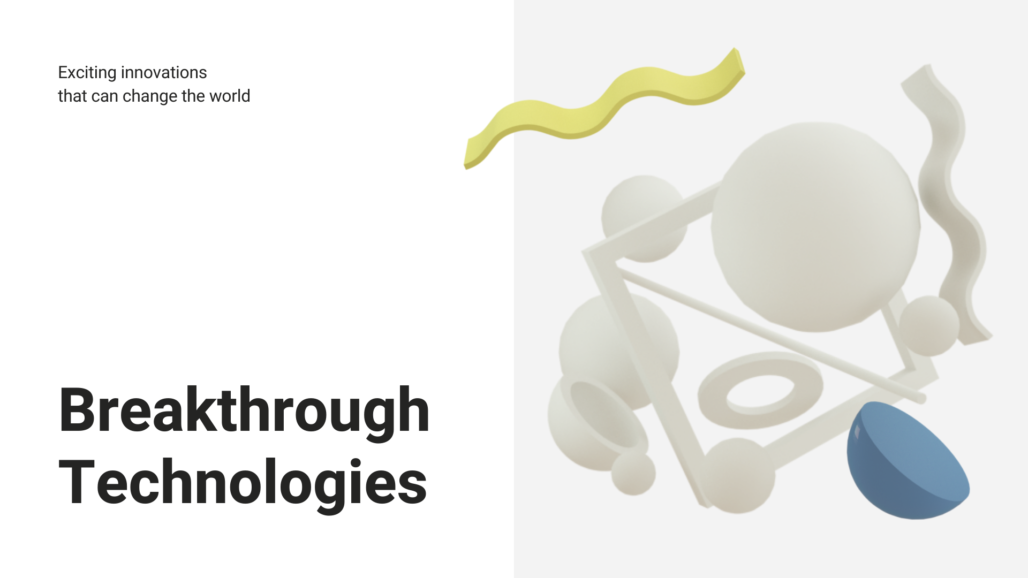 Do you ever have problems with your Wifi Connection? Some areas in your house may be perfectly fine, but if you have an office or do a lot of work online it can be inconvenient when your connection is shaky in certain areas you desire to do your work.
It can be inconvenient regardless of whether you work online or you are just searching the web for entertainment. Fortunately, there are wireless range extenders available to the public to solve those issues.
The Netgear EX3700 (AC75) is an effective option to ensure your internet reaches everywhere you want it to. It is also a more affordable option as opposed to buying a premium mesh router which is designed to do the same thing as the extender.
This is definitely a wise choice if you are on a budget to boost your wifi connection in your home. It will improve your signal for up to 80 feet, so it works best in smaller homes. NETGEAR WiFi Range Extender EX3700 supports 2.4 GHz(longer range) and 5 GHz(faster speed).
Design
The design is nothing to brag about with its big body and casing. It is shaped like a cube and has two antennas sticking up on the left and right sides. The front is a matte silver, with Router, Device, Power, and WPS indicator lights facing towards you. On the left side, there is a factory reset button which is surrounded by triangular air vents, WPS, and On/Off buttons.
The antennas on it are not sturdy and tend to not stay in place at times. The Ethernet port on the right side will be completely covered by the antenna on that side if you leave it pointing towards the floor. Although the design is a bit bulky, it does not cover two outlets which is a good thing.
Software
The Netgear EX3700 (AC75) provides an online source to make the setup procedure as simple as possible. There are no programs to download, and managing this device online is great for users that want to keep things easy. However, there are plenty of choices for power users to log in and change up should they choose to after setting up a Netgear account.
Setup
Setting up the extender on your laptop can be an easy process. To start off you need to plug in the extender to an outlet close to your router. You can move it closer to the area you are having a weak signal after the initial setup. You will be able to start the setup process once the indicator light turns green after plugging it into the outlet.
Now you'll need to make sure you're logged into the same wireless network you'll be using the extender for (that's your home Wi-Fi network). Now go online and copy this into your search"www.mywifiext.net". You will be taken to the setup page where you will see the phrase "New Extender Setup". Click on that and you will be taken to the Netgear Genie which will walk you through setting up your account.
When you've entered all the required information, the Netgear Genie setup will ask whether you want to set up your device as a range extender or access point. The range extender will show a bunch of network connections, and just like accessing your Wifi you will have to go on the network you are operating on. After logging in with your username and password, the Netgear Genie will connect to the WiFi and begin to extend your wireless signal.
After getting through the initial setup, there are options you can tweak which is not bad for an extender you can get on a budget. If you lack knowledge of programming in this aspect, it would be wise to leave the settings alone. Simply put, the fact that there are options to tweak is a plus and can come in handy for more advanced users.
If the router you have supports a Wi-Fi Protected Setup (WPS) then you can simply press the WPS button on the router and then the one on your extender. You must wait a few minutes until the lights turn amber, and then green. Not all routers work with this setup process and in some cases, it's disabled by default (unless you've gone into ipconfig), but it is a nice to have if your router gives you that option.
Disclosure: As the owner of this website I have tracked down special deals for some of the products and services mentioned herein. When you use the links on this page to make a purchase I may get a small commission and you may get a great bargain. Its a win win all around!!! See my terms of service for details
Customer Reviews
This is not the perfect Wifi extender by far. There are close to 8,000 positive reviews and close to 4,000 negative reviews as well. Customer experience with the Netgear-EX3700 WiFi extender will vary depending on the individual, but at $30 it is an affordable option and is a quality product for those looking to save some cash.
Alternatives
While the Netgear EX3700 Wi-Fi Range Extender (AC750) is a good option if you are looking to get a better signal in your home, there are other affordable options you can look into as well.
Here is a list of affordable alternatives
CONCLUSION OF NETGEAR WiFi Range Extender EX3700 Review
If you are are on a budget then the Netgear EX3700 Wi-Fi Range Extender (AC750) is a useful device for you to invest in. With that said, this range extender is not as good compared to similar and more expensive devices. It is more than enough for a smaller home, but if you live in a more spacious area then you will probably want to go with the NetGear Orbi Tri-Band Whole Home Mesh to get a stronger WiFi connection.