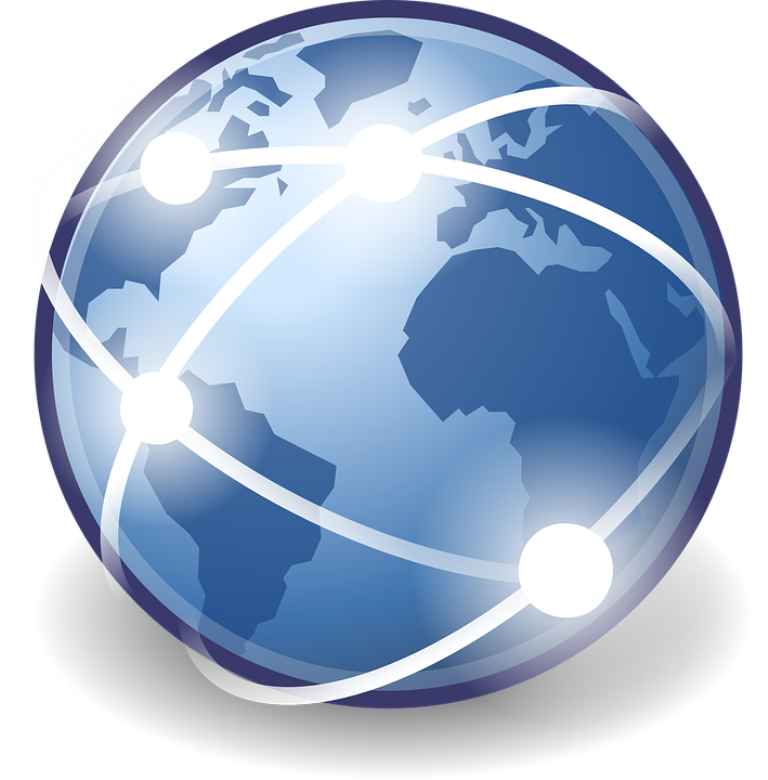 Global Travel International  is a travel agency / business opportunity.  Most people are attracted to this company because it allows you to become a travel agent without having to take classes. The company is owned by Randy Warren and Michael Gross.
Global Travel International sales pitch is that you skip the painful experience of these classes and can become a travel agent by merely paying a fee. Their fee is $29.95  per month which is about $1 a day.
Pros
Travel agents get paid through the travel they book for others. Global Travel International offers commissions of up to 90% for their agents which makes it a very high paying opportunity.
The other wonderful thing about this company is that you don't have to dish out several hundred dollars upfront to start your own travel business. The monthly payment plan makes this opportunity available to a greater number of people that don't have a large amount of cash on hand to start a traditional travel agent business which is a plus!
A recent improvement with the Global Travel International program has been a 14-day risk-free trial which will allow you to become a travel agent for those 14 days. You can cancel and receive a refund of your first month's payment within the trial period if you're not satisfied. So let's say you decide this opportunity isn't for you. You could still take advantage and save yourself hundreds of dollars on your next vacation if you decide to book a trip while under the trial membership.  Travel agents usually receive discounts of up to 50% on hotel rooms, car rentals, and some cruises. So ideally you might as well book a trip and use your travel agent number to get a discount within those two weeks.
As a  GlobalTravel.com agent, you get your own travel agent website, an official IATA membership card and some marketing material. You're also provided with a very in-depth agent-only section that has all your training information, additional marketing material, forms and the latest deals and trips available to travel agents.
Cons
As good as this opportunity may sound, you may end up being disappointed with the prospect of making big money and being your own expedia.com. The travel agent website is unimpressive as it tended to be slow and didn't have the best search features such as sites like travelocity.com or expedia.com.  The site you're provided isn't as user friendly compared to the other travel sites out there. There have been improvements made over time, but it's still not the best out there.
Final Thoughts
Global Travel International Agents face greater problems in the travel industry.  This isn't really solely based on Global Travel International, but it's a problem that most travel agents face today. The fact of the matter is that most people book travel on their own now. There are so many great travel websites out there now that travel agents are not a necessity to book travel. Although the potential to make great money is there with Global Travel International, the likelihood of doing so will really depend on how good you are as a salesperson.  If you are interested in joining Global travel International here is a link to their official website https://globaltravel.com/
For the prospect of making a long term potential income, I would recommend you to check out my #1 recommended business opportunity. It will provide you with the knowledge to start a successful online business with a broader option of products to market including travel if you want.
If you are just looking to travel and save money: click here to learn the best way to save money traveling.
If you like my article, please share by clicking on the social media buttons below.
As always, I welcome your comments on Global Travel International and I will be more than willing to discuss it with you. If you have ever joined Global Travel International, feel free to share your personal experience in the comments.