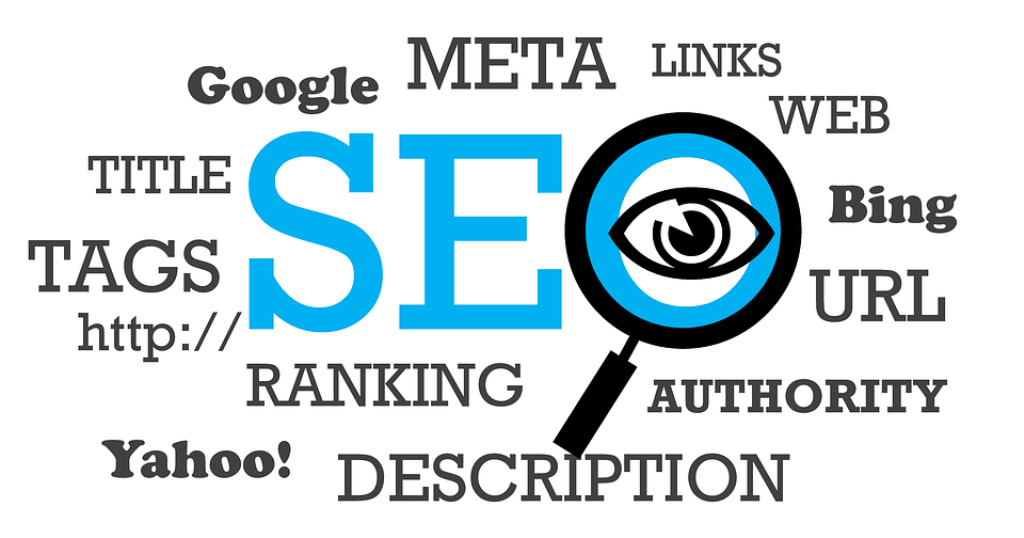 It is important to learn how to improve your Seo on WordPress in order to generate more organic traffic to your website. To understand the basics of WordPress Seo is the first steps neccessary. If you are serious about generating more traffic to your website, then you need to understand how to use Seo on WordPress and its best practices.  Below is a detail of the basics.
Keywords
As a website owner, it is necessary to your search engine success to understand how to find keywords for a website.  There are different techniques for finding keywords for a website.
Spreading the keyword throughout the article helps as well, but as mentioned it must make sense and should not be redundant for the sake of seo purposes.  The keyword can be spread throughout the meta tag description, page title, pictures through alternate text, and permalink to help boost your rankings.
Titles and Meta Tags
This is important for SEO purposes since it is where you have some say in how your site appears.  A good SEO friendly post title should contain your focus keyword and is within the 70 characters limit. However, it also needs to grab a person's attention. When your page appears in the search results, a person searching the web will decide whether or not they want to click on it based on the SEO title and the description in the search snippet. The description part may change as search engines displays the most relevant part of your article as the description. The title will remain the same. Make sure your SEO title describes exactly what people will get if they clicked on the link.
Since you know that people are going to be reading your meta descriptions, you want to make sure that it is helpful.  I have had mixed reviews on whether or not letting google create your description is better than creating one manually. If you choose to create a description you want to make sure that it mentions your focus keyword in the meta description for search purposes. The character limit for Meta Description is 155 characters and it will be shortened if you go beyond.  It is best to use a focus keyword in the beginning of the description.
Be Organized
It is frustrating to visit a website and have problems navigating to everything the site may have to offer.  Organize your categories and Tags so that readers will not have a problem getting to any of the content within your website.  Categories and tags help you sort your content not only for your reader, but for yourself as well as search engines.  Your website should be like a book. Categories are the table of content, and tags are the index part of the book.
Internal Linking
What better way to show Seo that you trust the content you are providing on your site than by internal linking.  Once you have blogged for a while, you will have enough content that you would want people to read. With internal linking you can send new readers to check out your older relevant posts. Internal linking is a great way to develop context between your new and old posts thus passing relevant linking.
Content
Each post you publish on your website has the potential to increase your search engine traffic. By adding content, meta data to your posts, writing good headlines, and cross linking between your older articles, you will soon start to notice an increase in your search traffic. We hope that you found how to use wordpress on Seo helpful.
P.S
There is a platform that provides help and more training opposed to working with a self-hosted WordPress site.  If you really want a chance for online success Click Here for my Number 1 Recommended Opportunity.