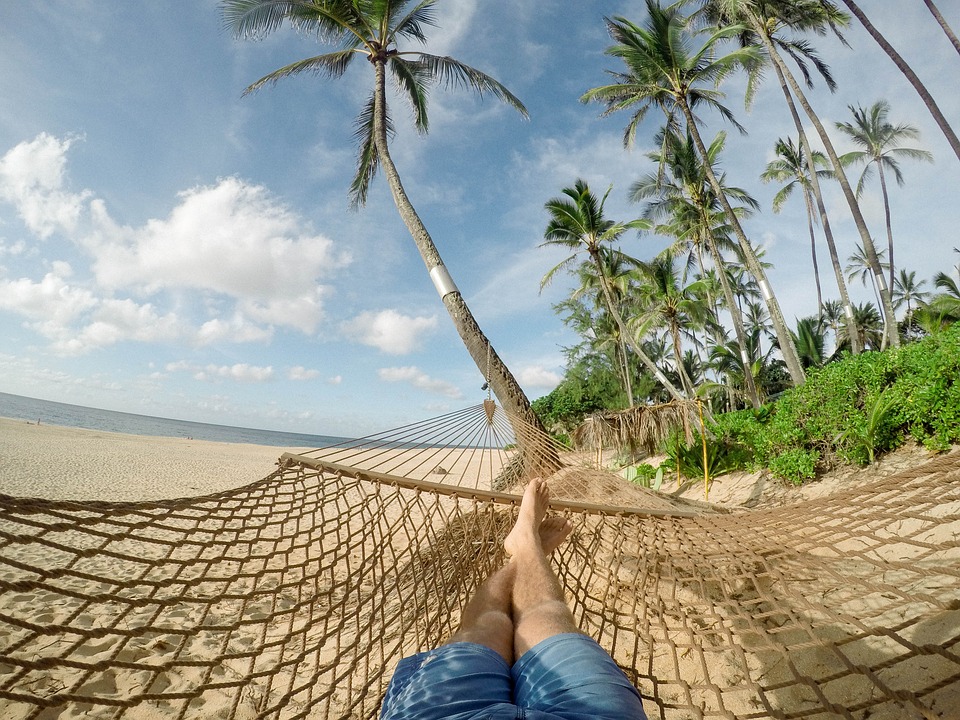 MOR (Members Only Resorts) Vacations was opened for business in August, 2008, at MOR Vacations, 9 South Brown Street, Rhinelander, Wisconsin, USA 54501. MOR Vacations is another  MLM Travel business opportunity.
I was involved in a similar company called World Ventures before becoming an affiliate marketer.
From experience, I can say that affiliate marketing is a much better opportunity for earning an income by promoting different brands and products.
Members Only Resorts (MOR) Vacations was created as a discount travel membership that allows individuals and families to vacation at exclusive resorts at discounts of 50%-80%. MORVacations members receive discounts for condos, villas, hotels, cruises, and other travel-related services.
MORVacations provides members with deep discounts on a variety of travel opportunities:
from timeshare condo units starting at just $149 a week
to up to 65% off at hotels and motels around the world
MOR Vacations members can book package tours that include airline tickets, lodging, ground transportation and more. Amazing deals on are also available at great prices to MOR Vacations members.
Membership
MORVacations offers membership at two levels:
$998 The Emerald is a limited 3 Year Membership which provides you with cheap vacations, cruises, and commissions on sales. The VIP service is not included but can be purchased for $149 a year. This provides access to hot weeks starting at just $149 (there are no blackout date restrictions) and there is no limit to the number of vacations that can be booked.
$1,998 The Diamond Lifetime Membership lets you enjoy the amazing deals on vacations forever including a free VIP service for one year
If a MORVacations member purchases at the DIAMOND Lifetime membership level, the DIAMOND member can offer the product for sell as an affiliate marketer.  You will be provided with Marketing tools for advertising and a website. Email auto responders are an additional expense of doing business, and all commissions paid from direct sales made by the DIAMOND member are paid at 100% commission rate. Those sales made in the DIAMOND members downline are paid at 50% commission rate to the DIAMOND member.
Final Thoughts
In researching MOR, I discovered a major flaw in the compensation plan that weakens the true earning potential and long term financial prospects of a MOR Vacations business.
Let me say right off the bat that MOR Vacations is not a scam. This is a legitimate business with an excellent product.
The problem stems from the fact that their primary marketing tactic is to compare themselves to Global Resorts Network.  They're not accurate in some of their claims in comparison of one another.
MOR will tell you that Global Resorts is a foreign-based company, which is not the case. Global Resorts corporate office is in Phoenix, AZ. GRN's travel provider has been in business since 1986 and has corporate offices in Orlando, Florida.
Next, let's take a look at the MOR Vacations product itself and see how it really compares with Global Resorts Network.
MOR is basically a knock-off of Global Resorts. The founders of MOR were all involved in GRN at one point before they decided to form a spin-off company.  The truth of the matter is that the 2 products are nearly identical.
Both are travel club membership offering exclusive resort vacations at discounts of 50%-80%. They both use third party providers who have long term relationships with over 5,000 resorts. They both offer discounts on cruises and air travel as well.
In short, both MOR and Global offer a product/service with excellent benefits and genuine stand-alone value for consumers. No matter how you slice it, both companies are part of an 8 Trillion dollar industry and offer an exceptional product that people really want and use.
MOR does have some advantages for consumers, with hot weeks that typically go for $149, where it's $298 with GRN. And the cost to join MOR is $1,998 versus $2,995 with GRN.
So strictly from a consumer point of view, if you enjoy traveling and you're looking to save a lot of money and stay at awesome resorts, you may want to consider MOR.
But if you're looking to save a lot of money, stay at awesome resorts and build a legitimate 6-figure business online, Global Resorts has a compensation plan that is literally twice as powerful and would seem to give you a much greater earning potential.
With MOR you earn a $1,000 commission on every personal sale you make, but only $500 on your team sales.
With Global Resorts you earn a $1,000 commission on every personal sale you make and $1,000 on your team sales.
Despite this being a good opportunity, upfront costs to join are steep and may not be affordable for individuals looking to start the business.  However,  if you are still interested in joining Mor Vacations here is a link to their official website: http://www.morvacations.net/
If you are looking to start an online business without paying such a hefty price:
Click Here for my number 1 recommended business opportunity. This opportunity provides you with the knowledge to start a successful online business with a broader option of products to market including travel if you want.
If you are looking to save money traveling without paying such a hefty price or you have an interest in becoming a travel agent: click here to learn about a company called Dream Vacations.
If you like my article, please share by clicking on the social media buttons below.
As always, I welcome your comments on Mor Vacations and I will be more than willing to discuss it with you. If you have ever joined Mor Vacations,  feel free to share with us your personal experience in the comment section below.